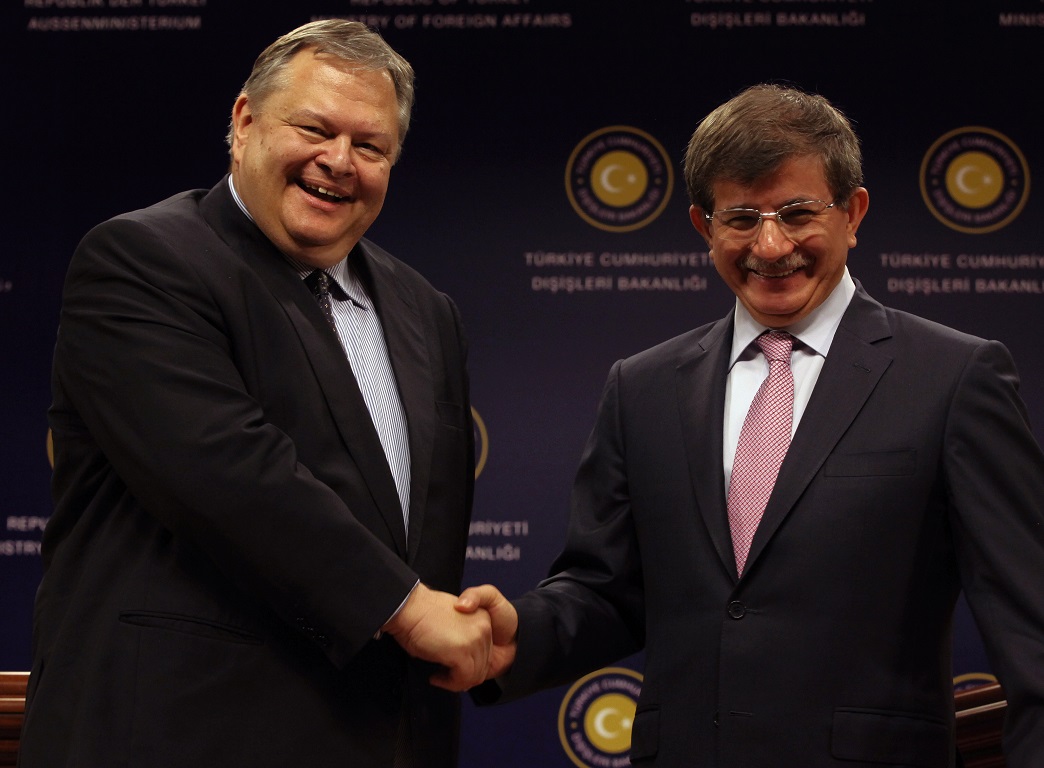 Businessmen among the arrestees with bribery charges
By Manolis Kostidis – Istanbul
Havoc has broken out in Turkey from the arrest of 22 people among who are three children of the current government's Ministers, after a Police operation in Istanbul. According to information, the Ministers whose children are implicated in the bribery scandal are the Minister of Economy Zafer Caglayan, the Minister of Interior Muammer Guler and the Minister of Environment and City Planning Erdogan Bayraktar.
According to the turkish press, the mayor of Fatih, who is considered to be the Islamist bulwark in Istanbul, was also arrested.
Information report that the prisoners are being accused of having accepted bribes from constructors, in exchange for privileged treatment in certain commissions. The turkish police seem to have been monitoring the accuses for over a year.
Of note is the timing of the operation, which started a few days after the crisis outbreak in the relationship between  Fethullah Gülen's Movement and Erdogan's government, which was marked by the resignation of governing "Justice and Development" party's MP Hakan Şükür, who stated that he resigns from the party due to the prosecutions against Fethullah Gülen's Movement.