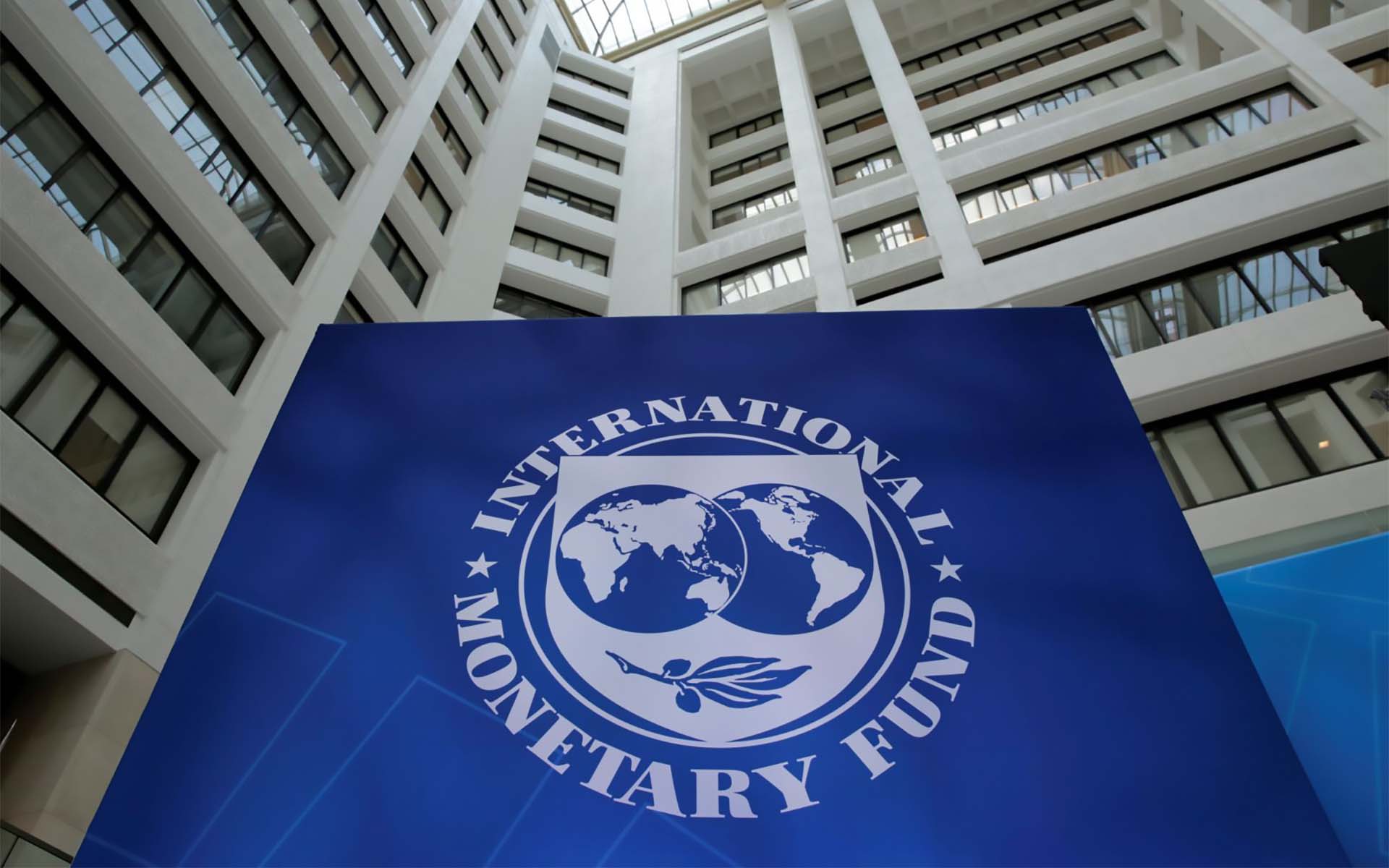 An overall credible solution by June 21, with the IMF approval's in one way or another, in order to pass the appropriate "message" to the markets, is sought by all sides. Hans Vijlbrief, the new head of the EWG, sent the message that everything will have been completed by June 21, while Olivier Bailly, head of the European Commissioner for Economic and Financial Affairs, Taxation and Customs's office, Pierre Moscovici, admitted that the IMF would remain in the Greek programme only as a "technical advisor".
Tsakalotos's message for a viable solution
After all, the "Eurogroup has made it clear that it intends to help Greece in its return to the financial markets, regardless of the IMF's participation", Greek Finance Minister Euclid Tsakalotos said in an interview with German ZEIT Online. He also pointed out that it is extremely important that the Handelsblatt, the Wall Street Journal and the Financial Times do not write on 22 June that the Eurogroup did not manage to resolve the issue of the Greek debt. "If that happens", he adds, "we obviously will not have access to the financial markets", he said.
As to what is what will make Greece's public debt medium-term and long-term sustainable? "One could draw a parallel with a pregnancy: It is impossible to be 'little pregnant'. Or will one reach a level where debt is viable or not, "replied Euclid Tsakalotos.
Last installment up to 12 billion euros
The Eurogroup chairman, Hans Vijlbrief, expressed the belief that the 21st June Eurogroup session will have a "credible" overall solution for the exit of Greece from the ESM programme. The chairman of the Euroworking Group said there was still a disagreement with the European institutions about the amount of debt alleviation needed. He noted, however, that the IMF will participate in one way or another, both in the completion of the Greek program and in the post-memorandum era, in a technical form. He stressed that the analysis of the sustainability of the Greek debt (DSA), on which the decisions will be based, will be ready on June 21st, while for the DSA, the IMF estimated to be included in the report under Article 4 of the Fund.
He then pointed out that once Greece fulfills the 88 prerequisites of the last evaluation, a significant disbursement will follow, the last installment of loans amounting to 11-12 billion euros. The final installment of the loans will be significant in order to increase the cash reserve created for Greece.
The IMF in the role of the technical advisor 
Olivier Bailly, Chief of the Office of the Economics Commissioner Pierre Moscovici, highlighted the need for the measures to alleviate the Greek debt to somehow get the IMF's stamp. Speaking at a seminar organised by the European Commission's Directorate-General for Finance today in Brussels where he spoke instead of Mr Moscovici, who was initially scheduled to speak, Mr Bailly observed that there is no longer the time to enable the IMF to activate a financial programme for Greece. According to what he said, this is also the assessment of Commissioner Moscovici. He explained, however, that the IMF will remain (in the programme) as a "technical advisor"…. / IBNA