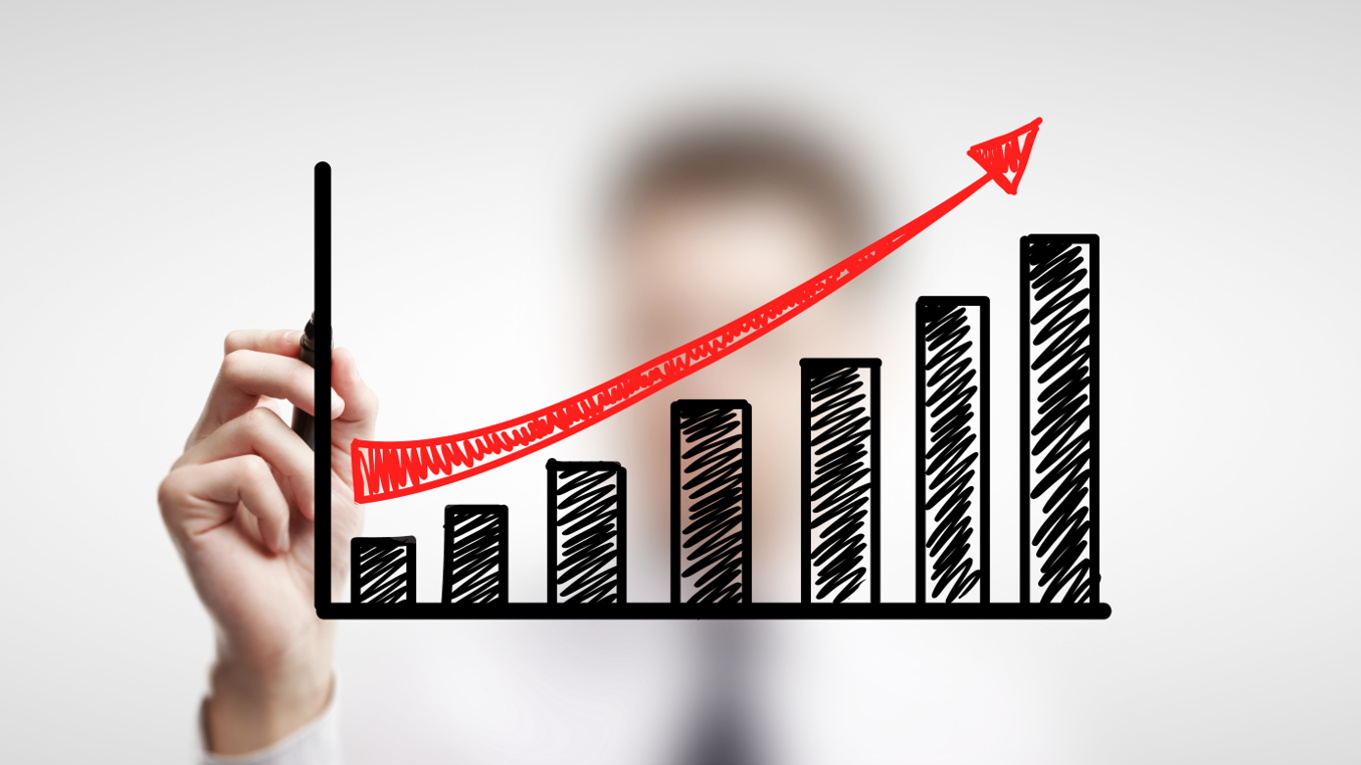 The Commission's forecast for the next two years of strong growth in the Greek economy is recorded in its spring report.
Meanwhile, IMF spokesman Gery Rice announced that its Executive Board will meet on July 27th to discuss the Article 4 report on Greece, completing post-programme supervision is a common, predictable procedure followed by the Fund for each country that comes out of a programme.
At the same time, the European commissioner responsible for finance, Pierre Moscovici, said "I must say once again that this is not a fourth programme," and Germany's Finance Minister Olaf Scholz said that Greece was out of the programme and is on the right track; development means dynamism thus it will not need a new programme.
Growth of 1.9% this year and 2.3% next year
The beginning of the course of the Greek economy was dynamic in the first quarter of 2018, the Commission notes in its summer forecast for it, reiterating its appreciation of GDP growth by 1.9% this year and 2.3% in 2019. As he says, after the successful completion of the ESM programme, the recovery is expected to continue in the coming years, provided the commitments for reforms are respected.
It reminds that the preliminary data show a real GDP growth of 0.8% on a quarterly basis and 2.3% on an annual basis in the first quarter of the year, which "confirms that braking at 0.2% on a quarterly basis in the fourth quarter of 2017 was temporary and that Greece is recovering."
In the first quarter, growth was driven by exports that contributed by 1.4 basis points (quarterly) to growth, resulting both from increased exports and from declining imports. Private consumption rose for the first time since 2016, but its contribution was canceled by the decline in public consumption, resulting in a neutral contribution of both (0.1%). There was a significant reduction in investment, but this was expected as the quarterly comparison (2017) was a large, one-off increase.
The labour market is expected to continue to improve. Unemployment dropped to 20.1% in March, down by 0.7 basis points since late 2017, while employment improved by almost 2% in the first three months of the year. The trend is expected to continue during the year.
Post-memorandum supervision
The IMF Executive Board will meet on July 27 to discuss the Article 4 report on Greece. The results of this report, which will include the projections for the sustainability of Greek debt (DSA), are expected to be published a few days later.
With regard to post-programme monitoring, IMF spokesman Gerry Rice reiterated that it is a predicted procedure for the country that comes out of a programme. The Fund's spokesman noted that there could be joint missions of IMF-European institutions in Greece within the framework of existing close co-operation, saying that two annual reports will be drawn up, combined with a number of visits by the technical teams in Greece… / IBNA