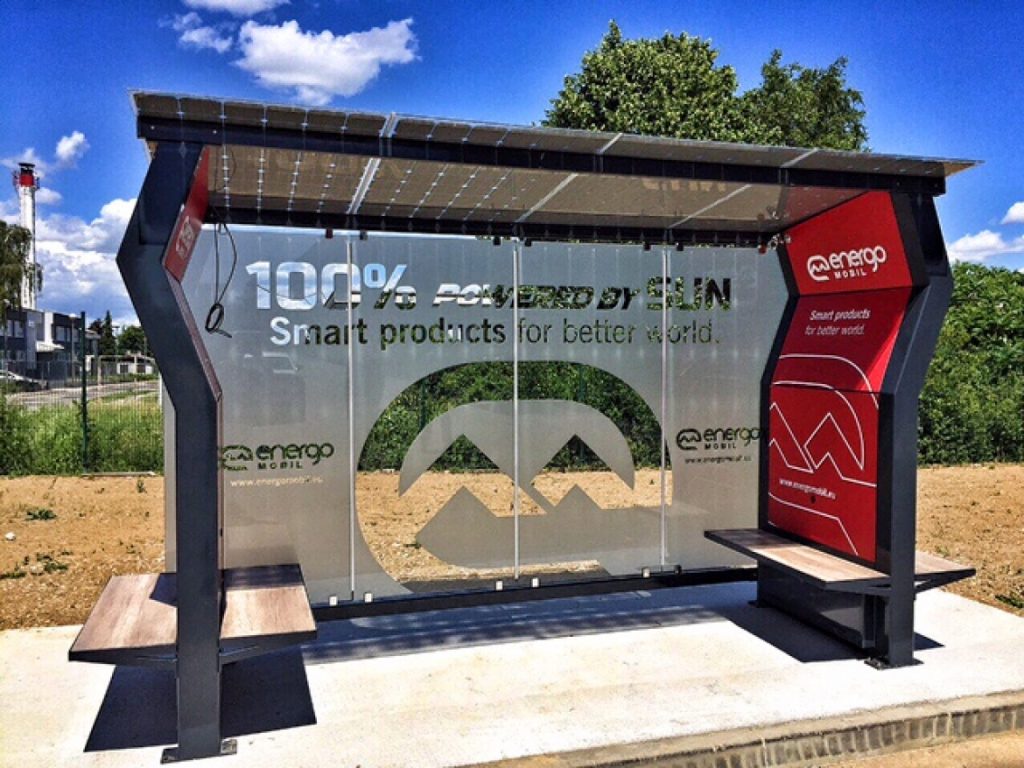 Sarajevo, September 14, 2016/Independent Balkan News Agency
By Mladen Dragojlovic
Bosnia and Herzegovina is well known as a country that has a lot of natural resources for production of solar and wind energy but doesn't make too much to introduce it in the country. In the best case scenario, there are plans for plants on wind energy but there are still far from being implemented.
Several companies in BiH are producing solar panels and other products for solar energy but administrative fences and lack of money are the biggest obstacles. In an environment like that, a small number of foreign companies have invested in this branch in the country. One of them is the company "Energomobil", from Velika Gorica near Zagreb, which operates on the BiH market through the company "Sole" from Posusje. Recently this company begun searching for a location for the construction of a new production plant in that municipality. Four million BAM (2 million Euros) will be invested in the new factory of solar products. According to the Director of Energomobil, Marija Mrvelj, current capacities in Posušje became insufficient and the new factory will expand them by ten times.
"We intend to build the new plant by spring 2017 and hire 15 additional  employees. The facility will be built at the surface area of 10.000 square meters with a production-storage area of 3.000 square meters", Mrvelj said.
"Energomobil" is working for the world market and so far they have exported products to more than 14 countries of the world. The director of the company says that they are preparing a special product for the Middle East.
"We are developing an entirely air-conditioned solar bus station for the United Arab Emirates. That station will be entirely manufactured in Posusje", Mrvelj revealed.
The company intends to move the entire production from the current plant in Posusje to the newly built facility. In the existing plant, they are producing metal constructions and performing locksmithing for elements of solar products which are then assembled in Zagreb.
The new investment in Posusje opens new plans and brings changes in the production.
When it comes to the expansion of business to other places in BiH, Mrvelj said that business will be developed according to the distribution with subcontractors and distributors. She believes that awareness about renewable energy sources and environmental protection is increasing day by day in the region, and BiH is included in that process.
"More work should be done on education and adjustment of legal frameworks so that citizens and enterprises would opt for these long-term cost effective investments more easily", Mrvelj concluded.