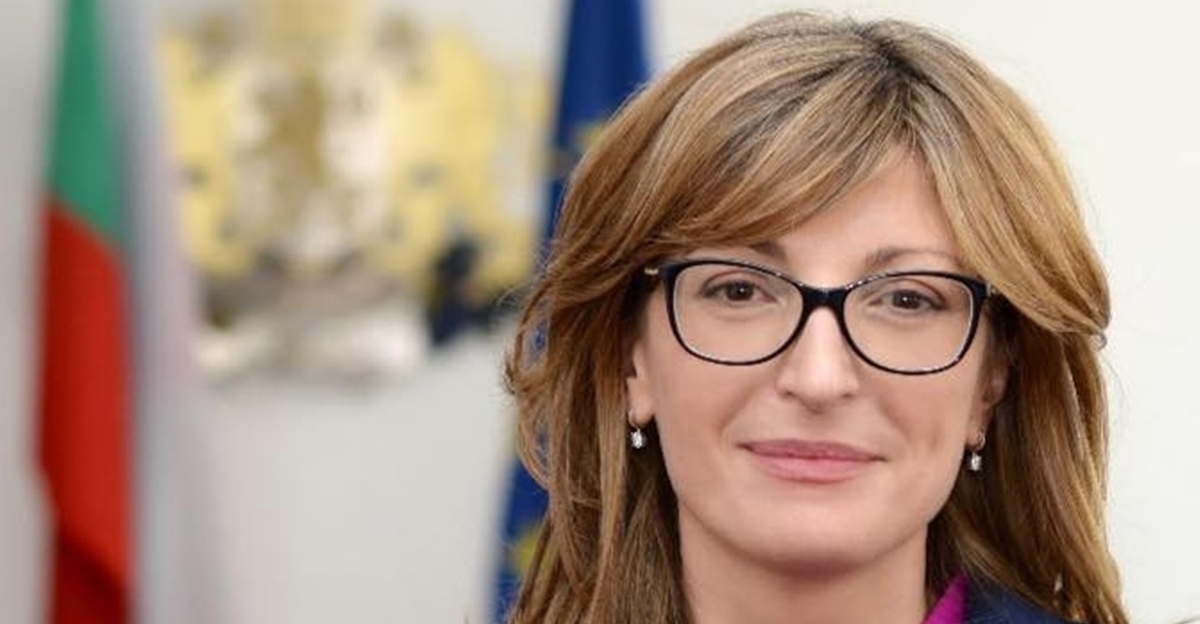 Bulgarian Deputy Prime Minister and Foreign Minister Ekaterina Zaharieva announced on October 9 some of the conditions that Sofia is putting to Skopje to support the Republic of North Macedonia in its bid for starting European Union membership negotiations.
The points touch on various parts of history that have been highly sensitive for decades, and remain so.
Bulgaria's demands include terminating any claim by the Republic of North Macedonia of a Macedonian minority in Bulgaria.
Another is the removal of signs that are anti-Bulgarian, such as references to "Bulgarian fascist occupiers".
As part of the then-Yugoslavia, today's North Macedonia was under Bulgarian administration at the time the country was part of Hitler's Axis. Under that administration, more than 11 000 Jews were deported from the so-called "new lands" and were mass-murdered at the Nazi Treblinka death camp.
Bulgaria is also calling for a stop to hate speech and anti-Bulgarian campaigns by state-funded organisations and media in North Macedonia.
Sofia seeks consensus on historical figure Gotse Delchev and the Ilinden Uprising.
Bulgaria wants clear commitments on when topics in the history textbooks will be agreed on by the Joint Expert Committee on Historical and Educational Affairs between Bulgaria and North Macedonia.
"We will support the opening of negotiations with the EU, but with a clear inclusion in the Negotiating Framework of these conditions. They are also criteria for accession," Zaharieva said.
Relations between Bulgaria and North Macedonia have become more cordial following the ratification by both countries' legislatures of a good-neighbourliness treaty. Lately, however, tensions have resurfaced over issues in common history, and Bulgarian politicians have underlined that the country's support for North Macedonia's Euro-Atlantic integration is not unconditional./ibna