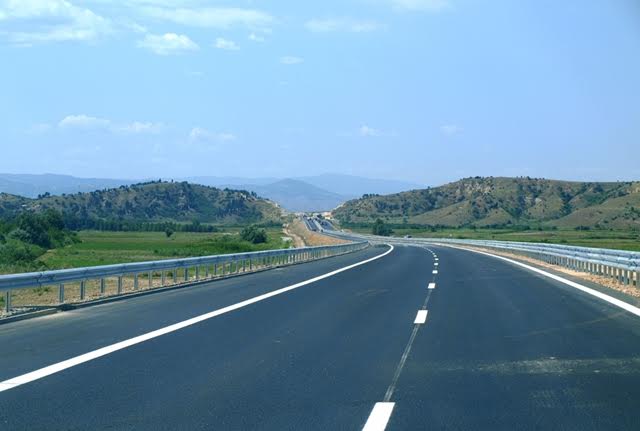 The Bulgarian government said on October 11 that would provide further funds amounting to more than 158 million leva (about 80.7 million euro) to modernise the road linking capital city Sofia to Kalotina at the Serbian border.
It is envisaged that the funds to be used will come from the EU's Connecting Europe Facility and Bulgaria's state budget.
A highway to the border with Serbia has been spoken about for years, but only in early September 2017, the Road Infrastructure Agency announced two separate public procurement contracts for the route.
One is for the extension of 15 km from Kalotina to Dragoman with an estimated value of 141.6 million leva. This section is to be funded from the Connecting Europe Facility (47.3 million leva) and from the state budget.
The other order is for the extension of about 17km from Dragoman to Slivnitsa with an estimated value of 117 million leva. This section will be built with funds from the state budget.
The Kalotina border checkpoint – the Sofia Ring Road stretch is part of the main trans-European transport network and provides connection to the "Orient / Eastern Mediterranean" Trans-European Corridor. The route is part of the London – Budapest – Belgrade – Nis – Sofia – Plovdiv – Istanbul – Calcutta stretch, which is the shortest route linking Western Europe to the Near and Middle East, the government's announcement said.
Given the recent highway opening in Serbia, and with the section from Pirot to Nis expected to be ready within months, between Oslo and Istanbul the only section remaining to be turned into a highway would be the part between Kalotina and Sofia.
At the end of September, the Road Infrastructure Agency amended some aspects of the call for bids, meaning that the deadlines for offers were extended, respectively, to November 30 and December 4…/IBNA