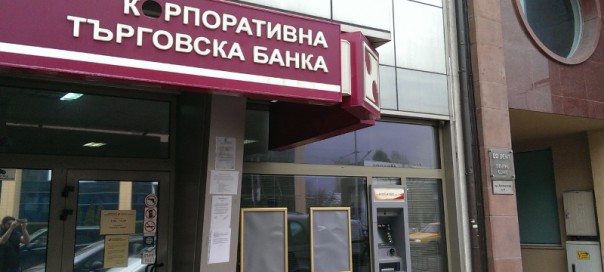 Sofia, April 15, 2015/ Independent Balkan News Agency
Sofia City Court held a hearing in the insolvency case against Corporate Commercial Bank (CCB) on April 15 and was expected to issue a ruling "within seven days", reports in Bulgarian media quoting court officials said. The three-hour hearing was not open to the public, after CCB interim receivers and the state deposit guarantee fund objected to the motion.
Presiding judge Ivo Dachev was expected to issue a ruling at the start of next week, specialist judiciary news website Legalworld.bg reported. If he declares the bank insolvent, as it is widely expected, his next step will be to notify the deposit guarantee fund, which will have to appoint permanent bankruptcy receivers to replace the interim ones.
Afterwards, creditors will have two months to submit their claims, followed by two weeks during which creditors that did not have their claims accepted will be able to lodge their objections. If creditors cannot reach common ground with the bankruptcy receivers, the former could lodge lawsuits, which could take up to year to resolve, delaying the liquidation process of CCB assets, Legalworld.bg said.
A key part any insolvency ruling will be the date on which the bank is declared insolvent, the report said.