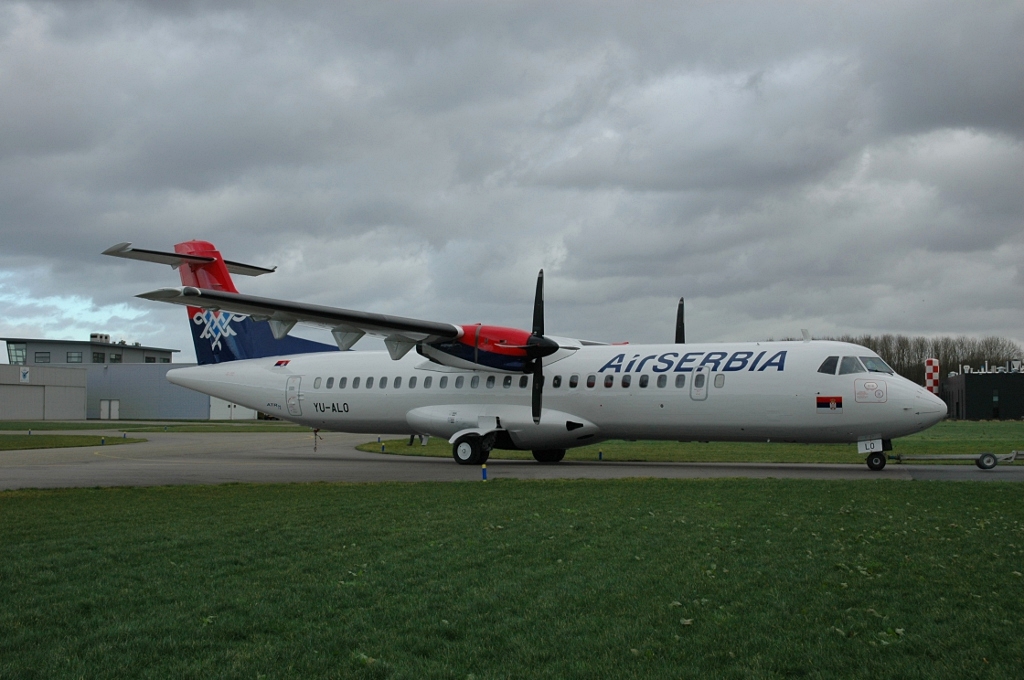 By Clive Leviev-Sawyer of the Sofia Globe
Codesharing flights by Bulgaria Air and Air Serbia between Sofia and Belgrade were set to begin on November 3 2014.
The national carrier of the Bulgaria signed a code share agreement with the new Serbian airline Air Serbia, the successor of Jat Airways. The Serbian national carrier, which is part of the Etihad Airways group, operates regular flights between Sofia and Belgrade.
This is a new kind of cooperation between the two airlines, after that for over a year Bulgaria Air planes were flying in the fleet of Air Serbia, and it will bring many new opportunities to the clients of the Bulgarian national carrier through the network of Etihad Airways and Air Serbia, a media statement said.
This consecutive code share is part of the Bulgaria Air policy for cooperation with airlines which operate on the Bulgarian market, with which the national carrier aims to expand the range of quality services it offers to its clients.
For the convenience of the Bulgaria Air passengers in particular, tickets for joint flights of the two companies can now be issued in all Bulgaria Air offices, through its Call Centre, on its website www.air.bg and in all other ticket points of sale of the national carrier, Bulgaria Air said.
Flights between Sofia and Belgrade are daily from Mondays to Sundays. November 3, the first day of operations, was scheduled to see the flight from Belgrade land in Sofia at 3.35pm and the Sofia-Belgrade flight leave at 4.10pm.
The aircraft in use are ATR 72-200, a regional turboprop aircraft that carries a standard 68 to 72 passengers. A French-Italian co-production, aircraft of this type have been in use since 1996.