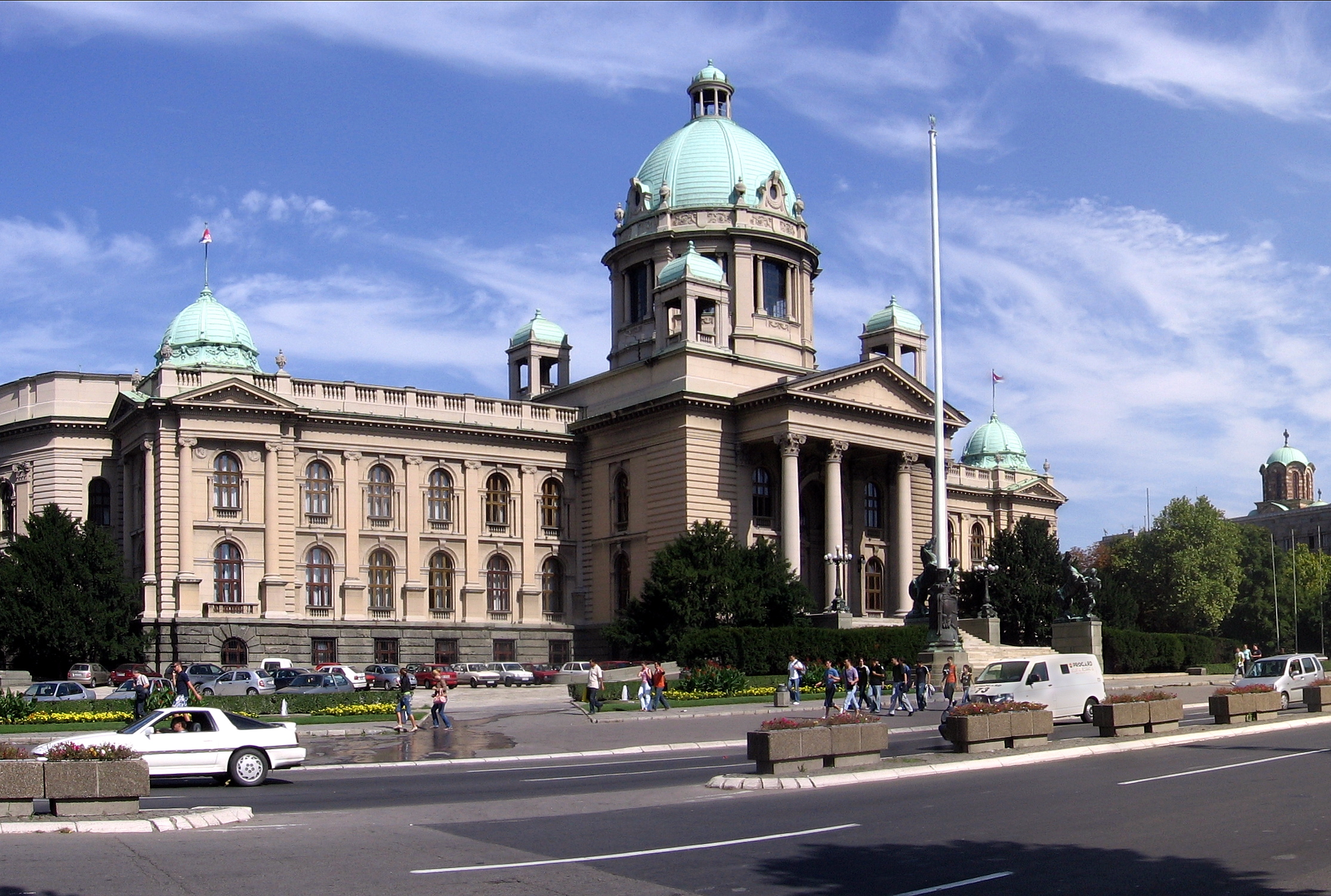 By Milos Mitrovic – Belgrade
Despite the fact that Serbian Progressive Party (SNS) has achieved a landslide victory on March 16 parliamentary elections, the talks for the creation of the new government have not started yet. SNS has secured 157 places in the National Assembly out of 250, but it tends to form coalition government, as party leader and current Deputy Prime Minister AleksandarVucic announced.
Earlier this week Vucic said he "writes the program for the new government, which is more important than who will be the members of the next cabinet". Therefore, Vucic refrained from answering when the negotiations will start. At the same time, there are no reasonable doubts that he will be the next Prime Minister.
Radio Television of Serbia (RTS) reported that "premature statement by the official of one party made the official of another disappointed thus putting into question the further cooperation between two parties". Namely, Novica Toncev, Socialist Party of Serbia (SPS) high official, said that there's no need SPS to participate in the next government because SNS has won absolute majority. The outgoing PM Ivica Dacic is SPS leader and relations between SPS and SNS have been tense from time to time since the current cabinet's formation in 2012.
Nebojsa Stefanovic, SNS vice-president replied to Toncev: "This has been the third or fourth comment by SPS in this regard (government negotiations) and therefore I am going to propose to President (Vucic) and party Presidency that SNS should form the government without the socialists. Since they are interested in giving us lectures, they should go to opposition. Serbia will not collapse without the socialists in the government".
However, SPS reacted by announcing that the statement by any individual – Toncev in this case – cannot put into question the official position of the party, which means that socialists will accept the negotiations call of the progressives. SPS recalled that Toncev gave his comment before the session of SPS Presidency has been held.
SPS vice-president SlavicaDjukicDejanovic, who is health minister in the outgoing cabinet, explained that the official positions "of serious parties such as SNS and SPS" should be followed despite the fact that "everyone has a right to present his own position".
Igor Mirovic, another SNS vice-president, said that Vucic will offer his program "in optimal way" to all who are ready to support it. Mirovic refrained from both commenting the stance of Stefanovic and the possible members of the new government. Mirovic emphasized that the talks have not even started; he reiterated the statement by Vucic that SNS will talk with everyone and that the government will be created at the latest on May 1.