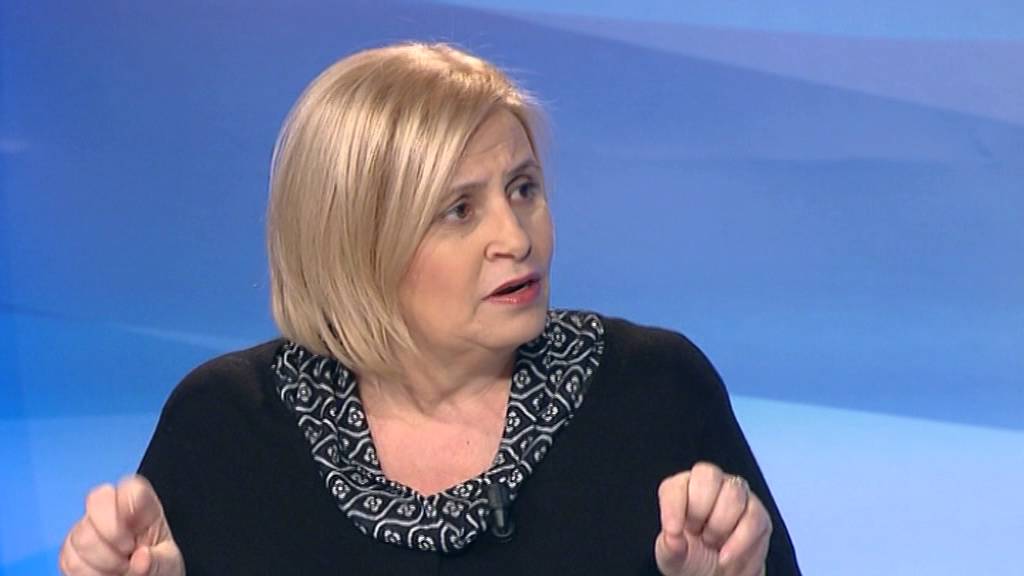 In the light of the recent political developments, Socialist Party Member of Parliament in Albania, Milva Ekonomi said in a televised interview said that the right of vote is the main pillar of every democracy.
According to the socialist official, violent protests are also used as an argument by euroskeptics and damage the country's European perspective.
"Our international partners have praised our reforms. Mr. Hahn and Mr. Ruff have praised the judicial reform. On the other hand, we have the Austrian ambassador who is urging the sides to sit and talk. There can be no negotiations without dialogue", Ekonomi said.
According to the socialist MP and prominent economy expert, "June 30 elections will be organized according to standards", despite the opposition boycott and the threats coming from the opposition that it will not allow the holding of these elections.
"Elections must meet European standards. We need to prove that we're a responsible political class. This is a very important moment for the country and we must demonstrate maturity, because this is the moment when the European Commission will recommend the opening of accession talks with the European Union", Ekonomi said.
What is the opposition doing?
A political crisis has swept Albania for the past three months now.  The opposition is asking the government to step down, a new interim government to be formed and early general elections to be declared. In addition to a series of demonstrations that were held, the opposition also decided to withdraw its MPs from parliament, as a means of putting more pressure on the socialist-led government. In spite of this, the government is determined to go ahead with the preparation of local elections scheduled to take place on June 30. The opposition has openly declared that it will boycott these elections. Although the international community has continuously called for dialogue between opposition and ruling party, the situation is still the same and we all need to wait and see what new developments the coming days will bring and if they will be able to break this deadlock.