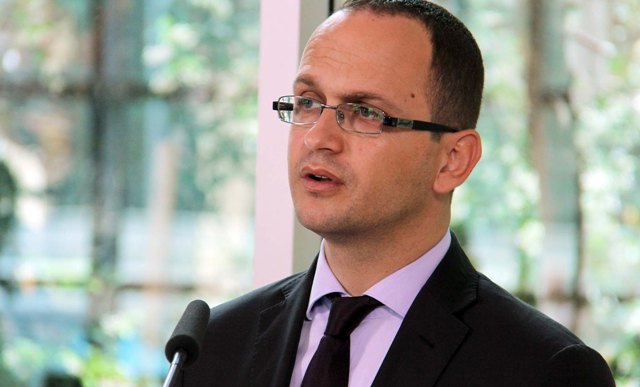 Tirana, April 3, 2013
The Socialist Party says it has no plans to file a motion of no confidence against the government after departure of the Socialist Movement for Integration from the governing coalition to join the opposition alliance.
On behalf of SP, Deputy Ditmir Bushati, stated that the SP is not planning on a motion of no confidence.
"The Socialist Party has only one goal: to prepare for a victory of the opposition in the June 23 elections; there is not other plan," Bushati said in response to a question from the press.
Earlier in the day PM Sali Berisha stated the country will continue to have a government, in full compliance of the Constitution, even if SMI departs.
The Constitutions says that those who seek to replace a PM should have one more vote than the number of votes that the current PM enjoys.
The current oppsotion, even if it joins votes with the LSI does not have the number of votes required for the move. /ibna/