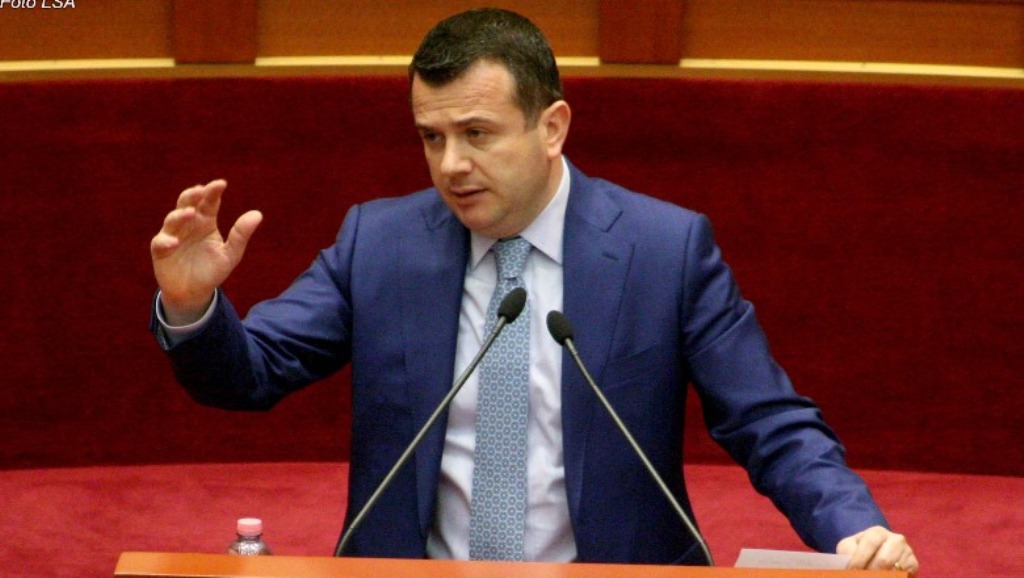 The Socialist Party in Albania declared today that the date for the local elections, which have been scheduled to take place on June 30, will not change, despite the opposition's demands to postpone them.
Socialist Party whip, Taulant Balla told MPs today that local elections will be held on June 30 and that this is not negotiable.
According to him, the Constitution of the country cannot be breached.
"On 29 May, at 12:30 pm, Albanians will receive good news from the European Commission, which will recommend the opening of accession talks. The last and desperate attempt to prevent this will be made by these thugs [opposition demonstrators] on 25 May. The opposition has chosen this path because it fears the judicial reform. Berisha, Basha and Kryemadhi know that the reform cannot be blocked", Balla said.
Meanwhile, it's been over three months that the country has been swept by a political crisis with opposition organizing a series of anti-government demonstrations, demanding current government led by prime minister Edi Rama to resign and declare early general elections. /ibna/