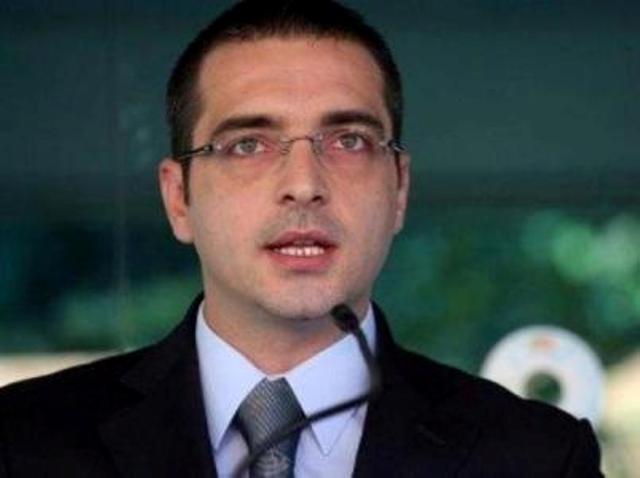 Tirana, July 16, 2013
The Socialist Party has expressed its concern today about the situation of crime in the country. The socialist MP, Saimir Tahiri said today for the media that Albania is being ruled by crime.
"The country is seeing unprecedented rising criminality, ranging from murders to domestic violence, to mob like killings and to street robberies", said Tahiri.
According to Tahiri, police should have been aware of the existence of the potential of these crimes in order to prevent them. "Although the country has an acting Prime Minister and a government, it has been left as a good without an owner. Police has turned into a mere funeral agency which counts the victims", said Tahiri.
"We're convinced that the people deserve a peaceful transition of power and not anarchy. We call upon all honest police officers to perform their duty in order to guarantee public safety. You must show that the State Police is ready to defend the life and property of citizens", said Tahiri.
According to the Socialist Party, Albanian citizens have the right to live in peace and enjoy their property.
"After September, a new chapter will be opened for State Police, but until then you must not abandon your duty. After September, altogether we will build a new team of the state police", underlined Tahiri. /ibna/