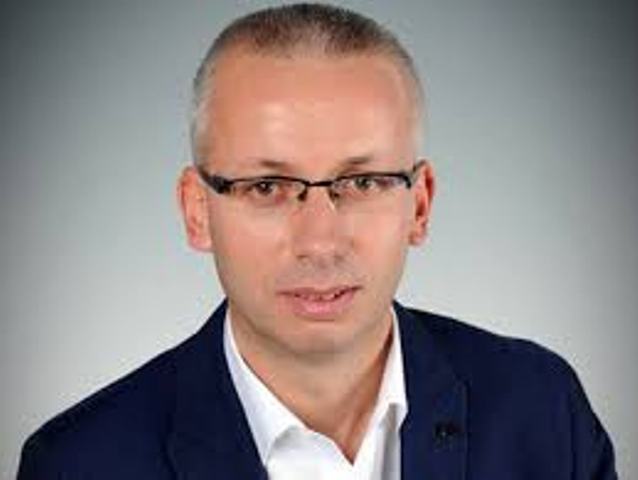 Tirana, November 4, 2013
Socialist Party has achieved another victory after the June 23 elections in Korca. The socialist candidate for mayor of the city, Sotiraq Filo has achieved a deep victory with 15953 votes in his favor against his democrat rival, Sotiraq Stradoberdha.
The Central Election Commission has considered the election process and the ballot counting process as democratic and transparent, while the entire process was considered a quiet one.
The partial local government elections in Korca followed the resignation of Niko Peleshi who was made deputy Prime Minister of the government. Meanwhile, the counting of ballots has also been completed in Karbunara, Lushnje, where the Socialist Party candidate, Behar Nezhaj has won against his democrat rival, Mynir Shehu. The elections in this commune followed the death of the previous head of the commune. /ibna/