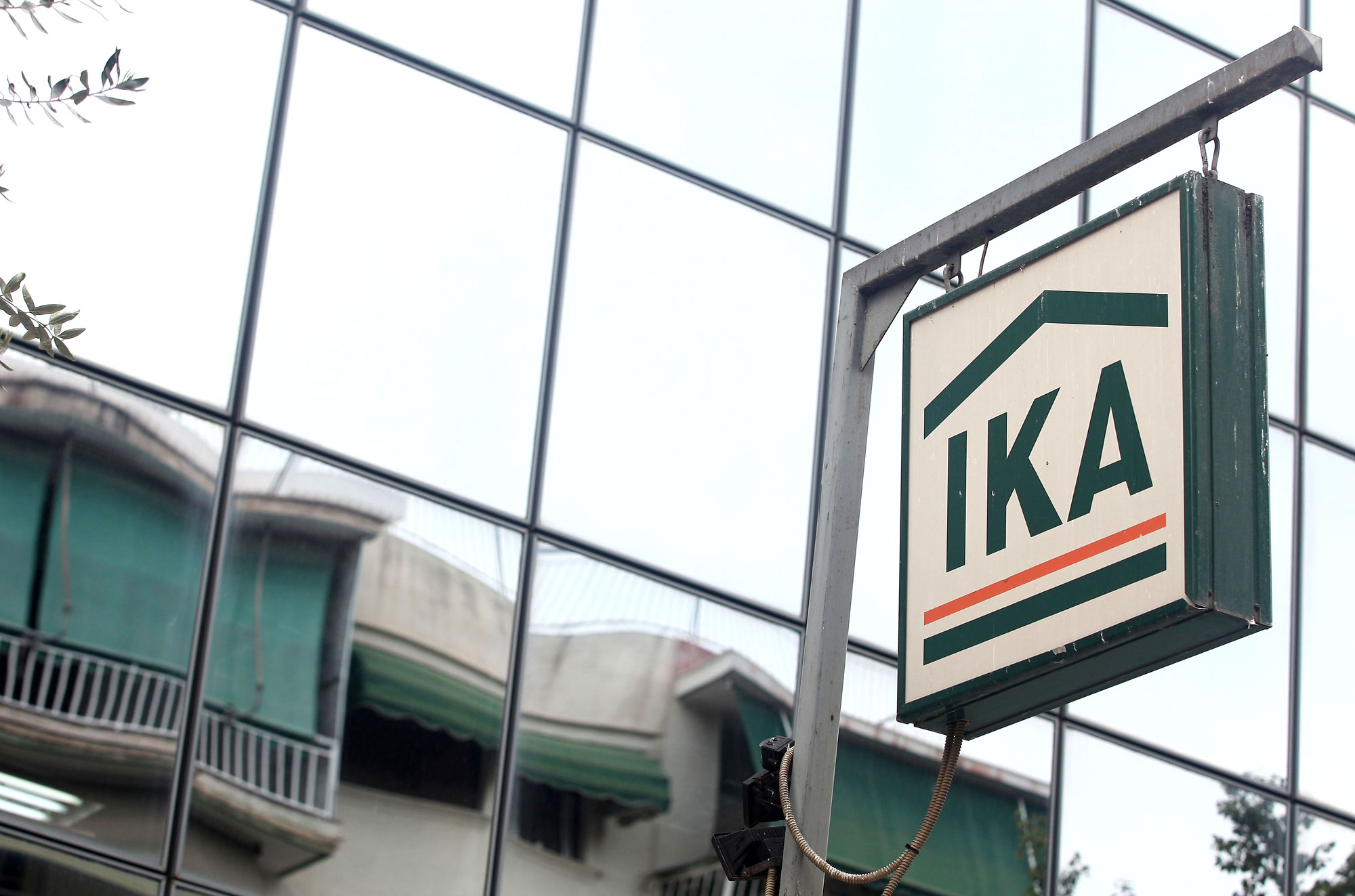 Athens, January 5, 2016/Independent Balkan News Agency
By Spiros Sideris
The weights of the social security system reform appears to fall on the new pensioners and the reserves of supplementary pension funds, according to the government's plan for changes to pensions, which was handed out by the Labour Minister Giorgos Katrougalos to party leaders.
According to information of the daily "To Vima", the proposal includes:
– The consolidation of all social security funds into one. This means the abolished OGA, NAT, OAEE and EBRD.
– The recalculation of pensions with new replacement rates for all the years of working life. This will lead to significant reductions in pensions for those who retire from now on. For old pensioners there will be a provision of "personal difference" so as not to reduce the main pension after the recalculation.
– The adaptation of pensions through the new replacement rates will be done with the amendment of the Law 3863 and the immediate implementation of its provisions.
– The reduction of the ceiling for the maximum pension to 2,300 euros per month (from 2.773 euros today) and the ceiling for multiple pensions at 3,000 euros per month (from 3,680 euros today)
– The conversion of zero deficit clause into sustainability clause for supplementary funds, with at the same time absorption of their reserves for the payment of supplementary pensions.
According to the same information, the recalculation of all pensions on an individual basis as is described by Katrougalos is considered impossible.
With all these interventions, which are not yet known if they will be accepted by lenders, the government attempts to maintain undiminished the main pensions by transferring the burden to those who retire from now on.
Replacement rates
Replacement rates from 0.8% to 2%, incrementally, by individual insurance period is provided for in the draft law of the government, according to information of the daily "Kathimerini".
In the draft law, the replacement rates "are built" based on rates, which for the first 15 years its 0,8%.
From 15 to 18 years its 0.92%, from 18 to 21 years, 1.04%, from 21 to 24 years of 1.16%, from 24 to 27 1.29%, from 27 to 30 and 1.42%, to reach 2% for 39-42 years or more.