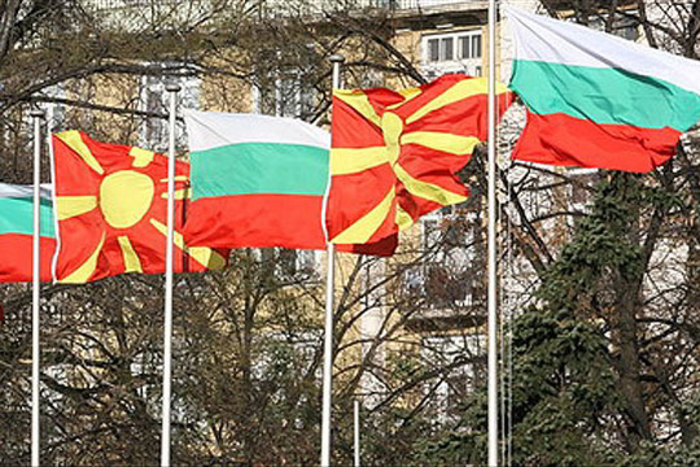 Scientists from North Macedonia and Bulgaria penned a joint letter to their countries' Prime Ministers, Zoran Zaev and Boyko Borissov respectively, Foreign Ministers, Ekaterina Zaharieva and Bujar Osmani respectively, and the North Macedonian Deputy Prime Minister on European Affairs Nikola Dimitrov
"Dear ladies and gentlemen,
We, as representatives of the human and social sciences from both countries, are addressing you at this crucial time, when the friendship and good neighborliness between our two countries and their peoples is at stake. We are afraid that the negotiation process, by fixating on the problems of the past, creates unrealistic expectations and carries enormous risks.
The problem is that the whole controversy currently unfolding over historical issues arises from outdated and very restrictive conceptions of national identity as something eternal and unchanging, and of national history as something sacred. In this way, the Joint Historical Committee proceeds to produce also a model from the past: the representatives of their two national historiographies defend and try to impose the established interpretations in their country.
However, modern approaches in human and social sciences conceptualize all nations as constructed and even literally "artificial", and national histories as spiritual constructs, as just one of the many ways one can comprehend the past.
It is also worrying that through negotiations, the two countries attempt to seek consensus on one and only historical truth. Modern historiography has long accepted the existence of different interpretations, as a result of different perspectives. We live in pluralistic societies and work in an academic environment that accepts the pluralism of interpretations (including interpretations of the past) as something normal.
For all these reasons, we invite you to work together on current issues and, in terms of differences on historical issues, it would be enough to create an atmosphere more open to dialogue. The work of the Joint Historical Committee so far shows that it is possible to reach an agreement on even the most difficult issues for our two countries, but it is a long process and no unrealistic short deadlines should be set. At the same time, this process should not be carried out under pressure, which would discredit the compromises and agreements reached. Any narrative of the national past is subject to re-examination and re-evaluation, but must be done in free academic and social discourse.
The undersigned:
Katerina Kolozova (Skopje)
Alexander Vezenkov (Sofia)
Ljupco Petkovski (Skopje)
Stefan Dechev (Sofia)
Zdravko Saveski (Skopje)
Chavdar Marinov (Sofia)
Dimitar Bechev (Oxford) /ibna