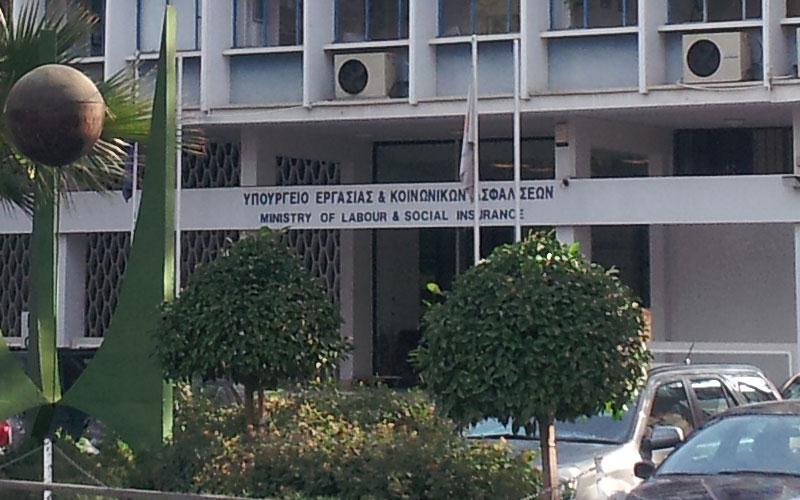 Nicosia, October 26, 2015/Independent Balkan News Agency
Cyprus Minister of Labour, Welfare and Social Affairs Zeta Emilianidou has stated that the social expenditures in the 2016 budget of her Ministry marked an increase.
Speaking here Monday before the members of the Parliamentary Committee on Financial and Budgetary Affairs, Emilianidou said that from the total of €954,2 million, which is the budget of the Ministry, the €892,2 millions or 94% of the budget concern exclusively social benefits, including the Guaranteed minimum income, the benefits to people with low pensions and the child benefit.
The Minister said that today, 13 thousand families who did not receive any support from the state, receive the Guaranteed minimum income, which a total cost €4,5 million for the State.
She noted that the Government has set as a strategic goal, besides the tackling of unemployment, the reform of the welfare system.
As he said, the first phase of the reform of the social welfare system, which was the approval of the beneficiaries, has completed and that the Ministry proceeds to the second phase which is to provide care to those in need. She added that the Ministry will also proceeds with the phase of activating the unemployed persons by implementing projects until those people get in the market.
As she stated, an amount of €27 million that is not included in her Ministry`s budget but in the budget of the Directorate General for European Programmes, Coordination and Development concerns the implementation of projects of hiring unemployed persons.
At the same time, she said that the Government offers more benefits to vulnerable group of people, such as the reduction of the price of electricity by 20%.
As regards unemployment, Emilianidou said that in 2013, when the current government took over, the registered unemployed persons were 46 thousand, noting that the rate has stabilized.
In particular, she said that in September 2015 a decrease of 10,8% was recorded compared to the same month in 2014.
Today the registered unemployed are 41 723 and the unemployment rate is14.7% compared to the 15.4% in 2014. At the same time there was an increase in the employment rate of 0.3%, she added.
Source: CNA