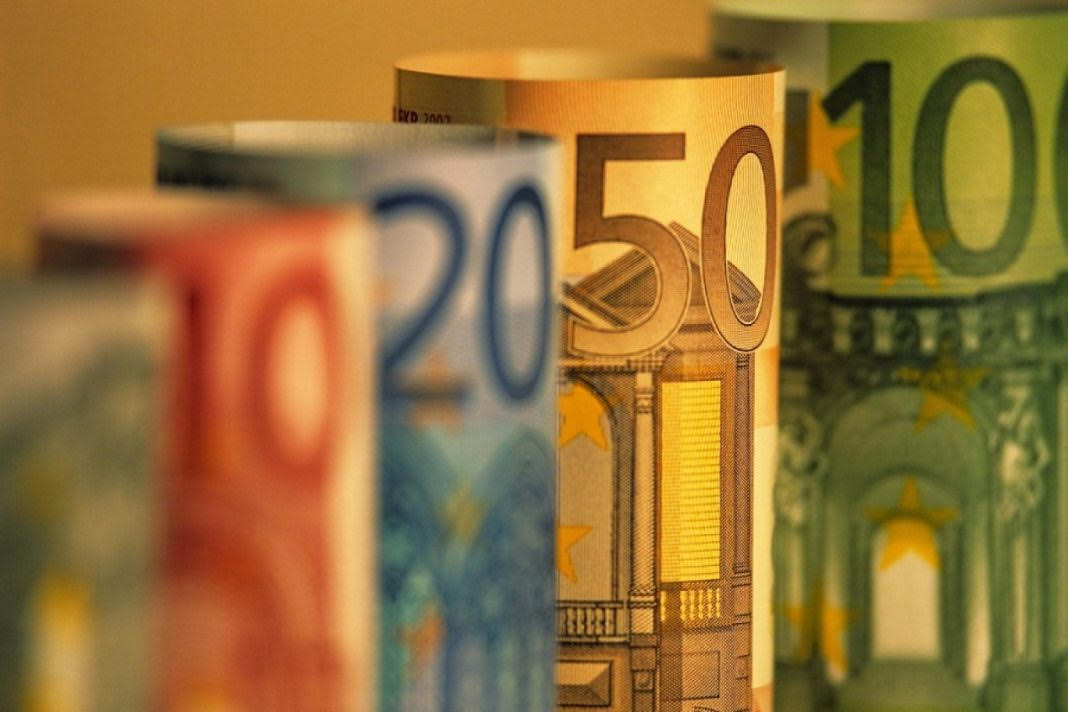 According to information, the Greek government intends to proceed to the distribution of a social dividend of at least 800 million euros.
Anyway, next year, this will not be happening, as the estimated additional budget space that will be created will go into force from the beginning of each year, in the form of permanent measures and will involve either tax relief or increased social spending.
In relation to this year's dividend, the information indicates that households with low incomes and property are first on the list of potential beneficiaries, and part of this year's superpowers will be given in the form of a special bonus after the retail price hike. Decisions have not yet been made but they are expected in November.
The government's economic staff estimate an oversupply of even more than 800 million euros (445 million euros was foreseen in the draft) while there is information about new estimates even close to 1 billion euros, creating room for impressive moves.
The dividend will be given in December so that it is added to this year's budget, along with the payment of sums owed to lawyers, academics and doctors. Within the next few weeks, a legislative provision will be presented to the parliament regarding the payment of retroactive payments.  
ELSTAT: Greece's surplus at 3,9% in 2017
The Hellenic Statistical Authority (ELSTAT) speaks of a decrease down to 3.9% of GDP versus 4% regarding the primary general government result of 2017. This is the second notification under the Excessive Deficit Procedure 2018 with the data being validated without any objections, by Eurostat.
It is worth noting that the latest announcements of the European Statistical Authority do not create problems, but perhaps facilitate the government in the discussions with the Institutions linked with the level of the projected primary surpluses 2018-19 as they show a great performance of the Greek side.
Beyond that, in 2017, the budget surplus remained unchanged at 0.8% of GDP, while in 2015 it was marginally revised from 0.6% to 0.5%.
When it come down to performance in terms of the debt, it is considered better (than before). Although high up in 2017, current estimates indicate being at 176.1% of the GDP versus the April estimate of 178.6%. There have been similar adjustments -by two units- also for 2016.
The consolidated general government debt at the end of 2017 totals 317,414 billion of which 256,520 billion relates to loans from rescue programmes. In market prices, last year's GDP stood at 180.218 billion…. / IBNA