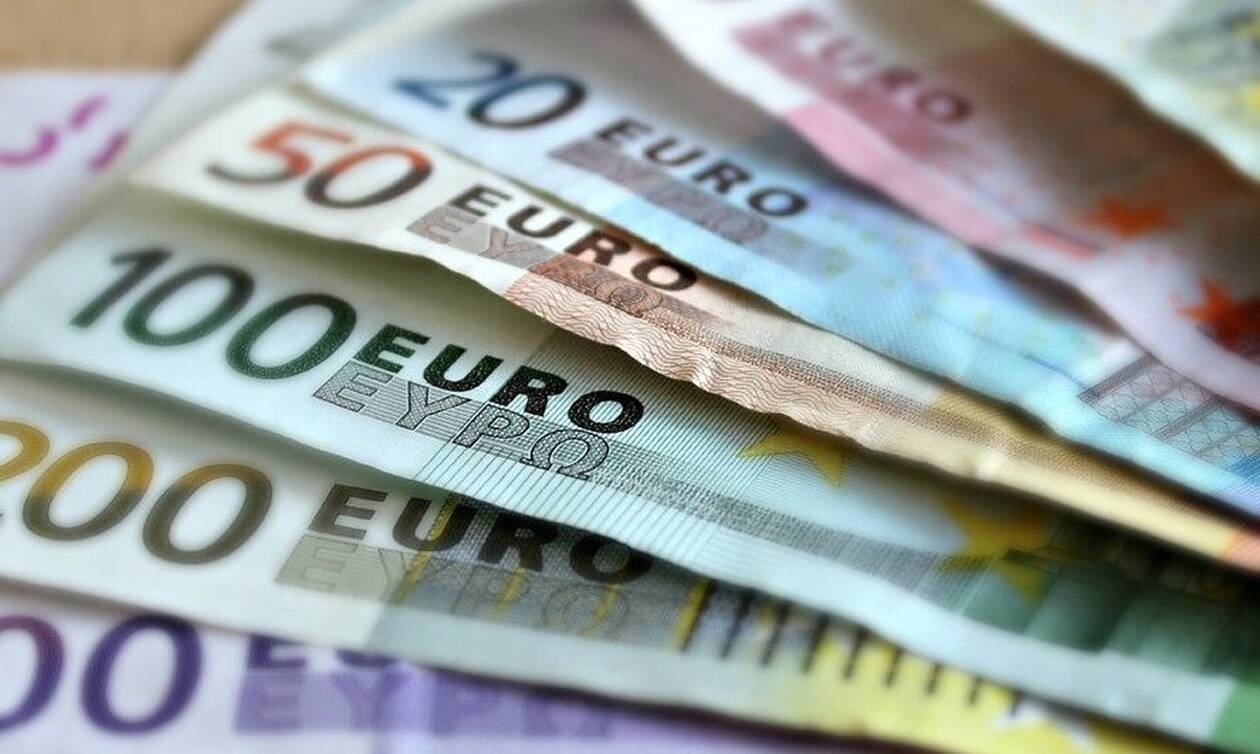 The Government's decisions on the social dividend are expected to be announced in the coming days, definitely after Prime Minister Kyriakos Mitsotakis returns from London.
Sources from the Ministry of Finance keep their expectations low; the finance minister, taking the floor in Parliament, calculated yesterday the surplus already allocated to the economy and society in the form of extra benefits from summer up until now at 637 million euros; yet the government spokesman's statements about two "installments" of dividend, one for the socially vulnerable populations and the other one for the over-taxed in previous years, cultivated once again higher expectations compared to the forecasts by the Ministry of Finance.
At the end of next week, the time of truth will come. The data and forecasts included in the 2020 budget as submitted to Parliament last week showed a fiscal space of 437 million euros, plus what will be spared from the reserve.
But with that money, the Minister of Finance announced that old debts of more than 150 million euros would be repaid and that the whole postal service of ELTA would cost 15 million euros. If at least 200 million is deducted for a "safety cushion", it would appear that  no room for benefits of more than 100 million euros would be left; provided that at least 50 million is left in the reserve.
However, the November revenues might provide extra space (or not), alongside the attempt to proceed to a safer estimate of the final expenditure of Public Investment Budget and the ministries.
Consequently, in the event that a significant surplus of space is found, some of the scenarios regarding one-off reductions in the specific solidarity levy and the business fee could actually come true. Otherwise, the baseline scenario provides for "cash upfront" for specific social groups. /ibna