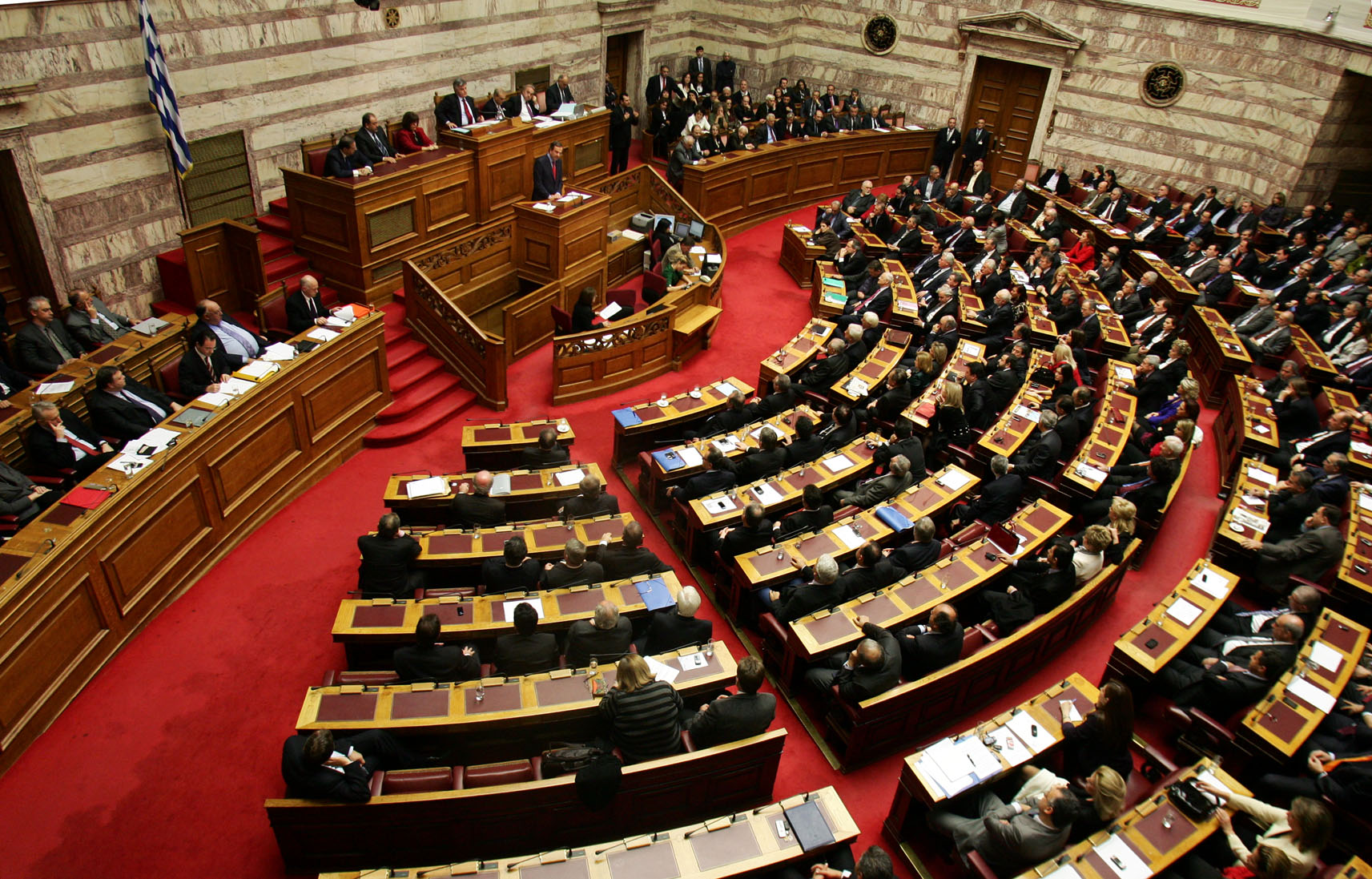 The Greek government has tabled a relevant draft bill in parliament with which a "social dividend" to be handed out to beneficiaries this year will be passed into law.
The bill is set to be discussed in the House Wednesday under a fast-track procedure, which involves discussion and processing through committee in Parliament today, and discussion and voting in the plenary session on Thursday.
The decision to hand out benefits to certain social groups has come under fire by opposition parties and parts of the Greek press. Their main argument is that the primary surplus that will be distributed to citizens has been accumulated through excessive taxation, especially of middle incomes.
Nevertheless, main opposition New Democracy party said it would vote in favor of the measure. Analysts point out that the government has managed to "trap" the main opposition party into having to back a government measure, albeit reluctantly. It is also pointed out that the government has managed to set the political agenda, driving attention away from alleged scandals being denounced by opposition parties this week.
A ND statement repeated that the "social dividend" was a small portion of the billions of euros taken by the government, in the form of high taxes, in 2017.
Meanwhile, reports in the Greek press suggest creditors have yet to approve of the controversial handouts, however, they "appear to be aligned" with the government's decision.
"These announcements must be studied and the discussion must conclude with the (Greek) authorities," Eurozone sources are quoted as saying in local media today.
One reported concern is whether a portion of the "social benefit" to be channeled to Greece's Public Power Corp. (DEI), is an indirect state subsidy, if judged by Community law.
According to Finance Ministry figures published Tuesday, Greece posted a primary budget surplus of 5.355 billion euros in the first ten months of the year, slightly above target.
Net tax revenue stood at 39.27 billion euros, 2.27 billion euros below target, while spending reached 38.45 billion euros, below a target of 40.30 billion euros./ΙΒΝΑ