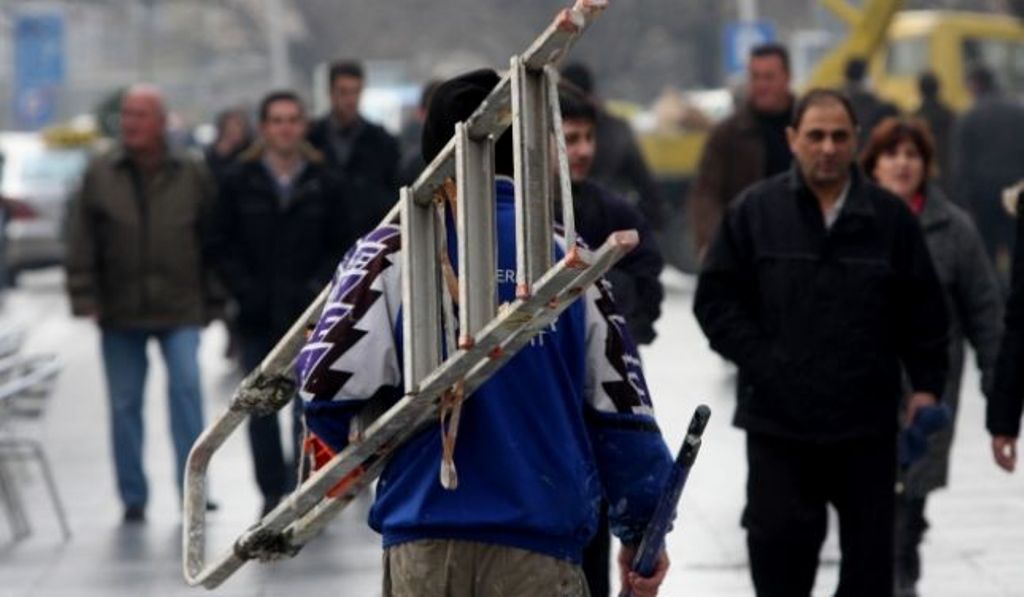 Borko S, 40 years of age, works for a private company getting 250 euros a month. He says that he can barely manage to make his ends meet. "I do a manual job and it's hard to make the ends meet with such a low salary. Savings are out of the question", Borko says.
The government has recently decided to increase minimum salary to 250 euros a month or 15 thousand denars.
Due to this situation, the Unions' Association has warned protests on May 1.
"On May 1, which is known as workers' day, we will organize a march to express our demands", says Darko Dimovski, head of this union.
The union demands higher salaries, more days off during the year, stability at work, reduction of poverty, etc.
In February 2018, the average salary in the country was around 400 euros and according to the country's agency of statistics, the average salary saw a 3,6% increase. The new government has promised that it will gradually increase salaries, while PM Zoran Zaev pledged before being elected, that during his term in office, minimum salary will be 500 euros a month. /ibna/