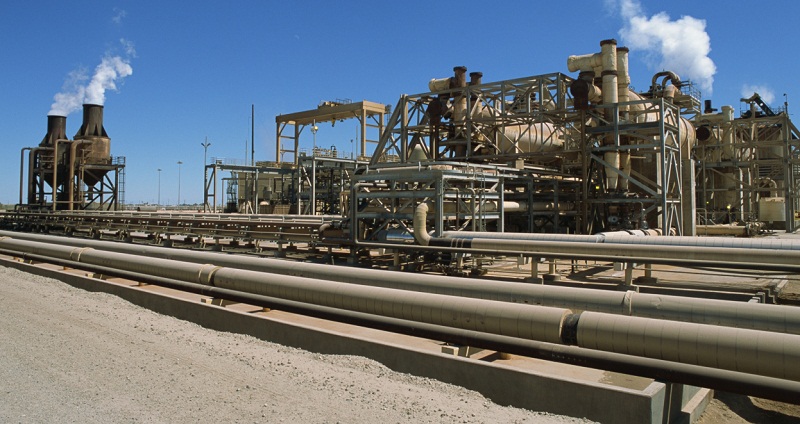 By Spiros Sideris – Athens
Assurances that it will continue its constructive cooperation with the European Commission "in order for the case to be completed as soon as possible" provides the gas company SOCAR of Azerbaijan on the occasion of the European Commission's decision yesterday (Wednesday) to launch a thorough investigation to determine whether the acquisition of 66% stake in DESFA from SOCAR is compatible with EU rules.
SOCAR notes that the EU moves to the second phase of its in-depth research, which is normally completed within 90 days and that the final decision is expected in the first half of 2015.
It also states further that it "appreciates the time, effort and resources of antitrust agencies of the European Commission for an in-depth investigation of the Agreement and is ready to work with them in a constructive way".
SOCAR filed its unique binding offer for the acquisition of 66% DESFA last year, offering EUR 400 million.
EU officials have expressed the concern that the proposed agreement will restrict competition in the wholesale gas market in Greece.
"The European Commission seeks to ensure that the sale of DESFA, as part of the greek privatisation program aimed at the reform and liberalisation of the energy market, would not result in any harm to the competition and ultimately higher gas prices for consumers in Greece", the Commission says in its statement.