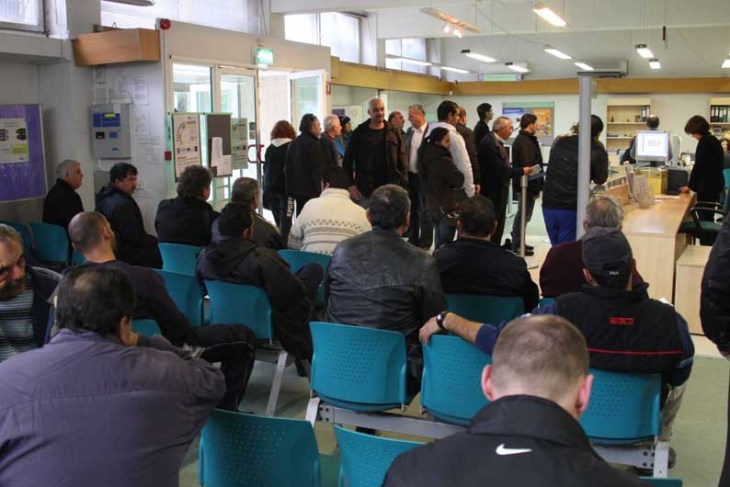 By Poly Pantelides
An ongoing British-based theatre project aims to capture how Europe's long-running recession has affected its citizens, from hope to despair to first-person accounts of a turning point. And Cypriots are welcome to contribute.
British director Esther Richardson has been gathering these stories, urging people to contribute anonymously – so that they can give uncensored accounts – by offering testimonies on how they have been impacted by austerity in the post-2010 Europe.
The project, dubbed All Across Europe, is still acquiring shape and form subject to the kind of contributions available to Richardson. She says on her blog allacrosseurope.wordpress.com she aims to develop a theatre piece over the following months for a performance by professional artists for the Nottingham European Arts and Theatre festival due in the summer of 2014.