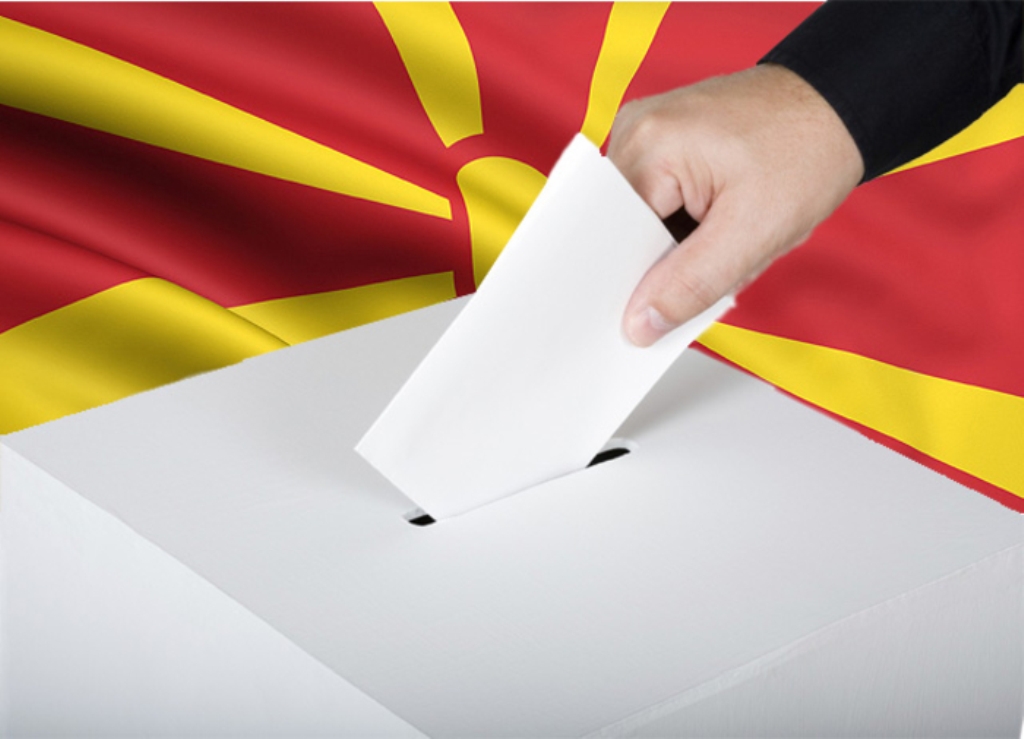 Chambers of commerce and businesses in FYROM do not support the idea for a snap election, following Sunday's referendum on the name change.
"Snap elections would cause an economic slowdown. Stability and security are key elements for the economy", said Biljana Peeva-Djuric of the Macedonian Chamber of Commerce.
She said that the issue of the name should be wrapped up quickly because political instability could disrupt companies' plans for investments.
Visar Ademi, expert of economics, says that if elections are held, the situation would go back to the starting point and this would be a hard blow on domestic businesses.
"If elections are held, time will be wasted on efforts to reach political consensus and economy will come second. The frequent elections that the country has held have caused economic slowdown and stagnation", Ademi says.
Last year, economic growth in FYROM was only 0,1%, while this year, the government has projected a 3,2% economic growth.
PM Zaev has declared that if no consensus is reached with the opposition concerning the necessary number of votes needed in parliament for the constitutional amendments, then snap polls will be held. /ibna/