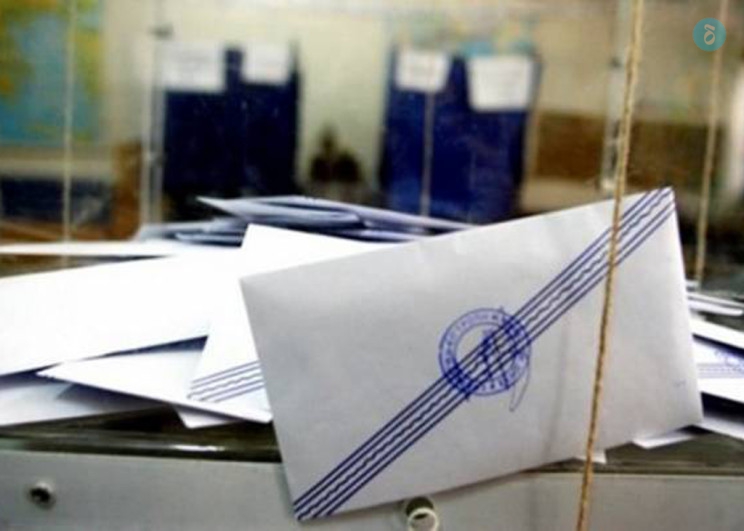 Local media reported on Monday that Greek Prime Minister Alexis Tsipras is thought to be contemplating calling a snap election in March 2019.
The government is reportedly rattled by latest opinion polls showing New Democracy well ahead of SYRIZA. With this in mind, Prime Minister Alexis Tsipras is also reportedly being advised to carry out a surprise mini cabinet reshuffle, with a view to making even more handouts and implementing "social measures" that would appeal to left-wing voters.
Officially, the government has repeatedly made clear its intention to call a general election at the end of its four-year term in the autumn of 2019.
The snap election scenarios emerged as fresh opinion polls showed SYRIZA trailing New Democracy. A survey by Metron Analysis published on Saturday for TA NEA newspaper, gave the main opposition party a 10.9-point lead over SYRIZA in voting intention, with ND on 37.8 percent of the vote, against 26.9 percent for the ruling party.
Last week, a poll by Pulse for SKAI TV put New Democracy ahead by 9 percentage points, with 30.5 percent of respondents saying they would vote for the conservative opposition compared to 21.5 percent for left-wing SYRIZA.
Meanwhile, early election talk is fueled by the government's stated intention to continue adopting so called positive social measures. The ruling coalition is also seen to be increasing the number of employees in the state sector – which is considered a sign that an election is nearing.
According to latest data, the number of contract workers in the public sector has increased to 78,297 under the SYRIZA-ANEL coalition, up from 65,547. Moreover, permanent staff across state entities has also increased from 26,047 to 33,571, while temporary employees have reached 21,514.
During a radio interview, Hellenic Parliament president Nikos Voutsis said economic recovery in the next few years could also lead to further interventions, such as the restoration of a 13th pension payment on a more permanent basis. He also hinted that the government could make the payment of a social dividend a permanent annual feature of the budget.
Government spokesman Dimitris Tzanakopoulos confirmed that the idea revealed by Voutsis is being considered, on the condition that there is available fiscal space to implement it./IBNA