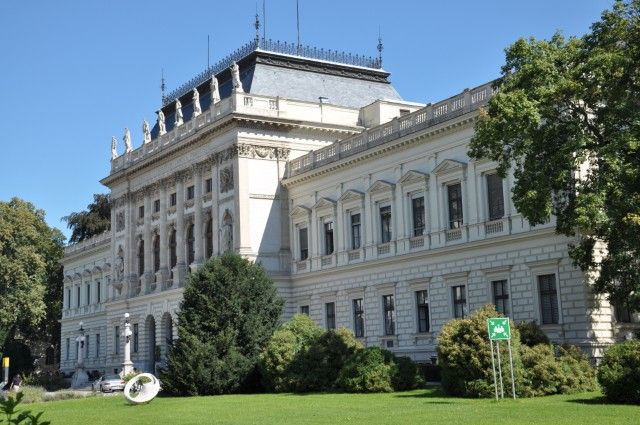 During the Nazi occupation, twenty six pieces of Greek antiquities were illegally taken out of Greece.
The smuggler was the German general Julius Ringel, who stole them from the archaeological site of Knossos, on the island of Crete, and later gave them to the University of Graz, Austria, before 1945. Decades later, on Monday, November 20, they will be repatriated.
According to a Culture Ministry announcement, the Greek Embassy in Vienna is where the repatriation ceremony will be hosted.
The antiquities date back to the Minoan and Classical-Hellenistic Periods "along with fragments of idols, clay vessels, jars and other objects" which will be given back to Greece.
ANA-MPA reports that the ministry announcement read that "after the identification, the University of Graz, in a letter to the Greek Culture Ministry, expressed its intention to return the stolen antiquities"…/IBNA