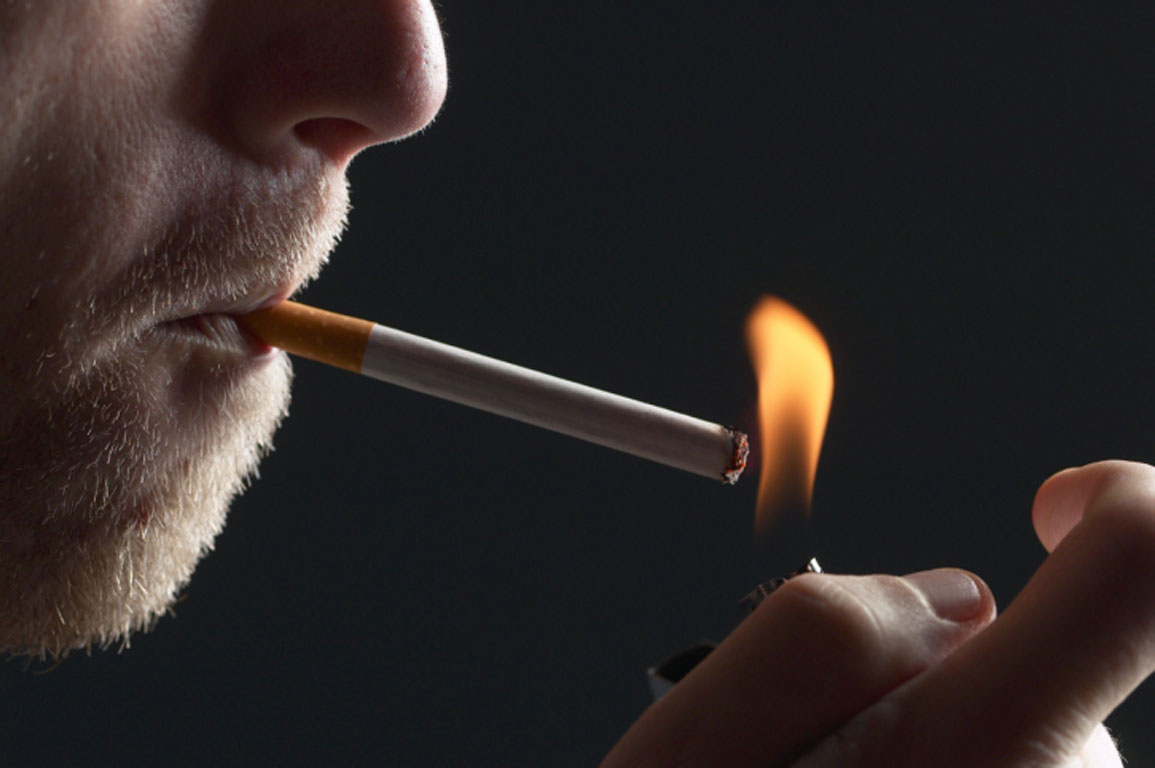 Sofia, May 29, 2015/ Independent Balkan News Agency
By Clive Leviev-Sawyer of The Sofia Globe
While smoking has declined across Europe, including among young people, the highest rates of smoking continue to be in Greece and Bulgaria, a Eurobarometer survey has found.
Greece is highest in the percentage of smokers, at 38 per cent, followed by Bulgaria at 35 per cent.
The findings of the survey were released ahead of May 31, World No Tobacco Day.
Across the 28-member European Union, the percentage of smokers dropped from 28 per cent in 2012 to 26 per cent in 2014.
The age category that saw the biggest drop (four percentage points) was young people aged 15 to 24 (25 per cent vs 29 per cent).
Regarding quitting attempts, a majority of smokers have tried to quit (59 per cent), with 19 per cent having tried in the past 12 months.
Regarding e-cigarettes, 12 per cent of Europeans have now tried them, compared with seven per cent in 2012. Sixty-seven per cent said they tried them to reduce or quit smoking. However, only 14 per cent of e-cigarette users were able to stop smoking, indicating that they are not particularly effective as a quitting tool, a European Commission statement said.
A figure highlighted by Vytenis Andriukaitis, European Commissioner for Health and Food Safety, is that the average age that Europeans start smoking remains unchanged at 17.6 years.
"Figures show that the fight against tobacco is not won, particularly amongst the young," Andriukaitis said.
"It is unacceptable that Europeans continue to be attracted to smoking when they are teenagers. A central aim of the Tobacco Products Directive is to ensure that these dangerous products are not unduly attractive to the young. That is why it bans flavours that mask the harsh taste of tobacco as well as slim packs and packs with less than 20 cigarettes, and makes picture and text health warnings covering 65 per cent of pack mandatory."
The Eurobarometer reveals some interesting figures on e-cigarettes, a relatively new product.
While 12 per cent of Europeans have tried e-cigarettes, two per cent are currently using them. These numbers have significantly increased since 2012 (seven per cent and one per cent, respectively).
Younger Europeans are more likely to have tried them (13 per cent of 15-24 years olds compared with three per cent of people aged 55+).
Whereas Europeans are most likely to start using e-cigarettes in order to reduce or stop smoking (67 per cent), just 21 per cent of smokers were able to cut down with these products and only 14 per cent were able to stop smoking.
Exposure to tobacco smoke in bars and restaurants continues to decline. Only 12 per cent said they had been exposed to tobacco smoke in eating establishments in the past year (down from 14 per cent in 2012), and 25 per cent in drinking establishments (down from 28 per cent in 2012).
Furthermore, 73 per cent of workers in Europe are rarely or never exposed to smoke indoors in their workplace.
Most Europeans are in favour of strict policy measures surrounding tobacco and e-cigarettes.
For example, 70 per cent are in favour of improving the traceability of tobacco products in order to reduce illicit trade (the theme of this year's World No Tobacco Day), even if it makes the products more expensive.
On perceived danger, tar or nicotine levels are considered the highest indication of the level of harm (32 per cent), followed by additives (12 per cent). As for e-cigarettes, the percentage of people surveyed who consider them to be harmful has risen from 27 per cent to 52 per cent in only two years.