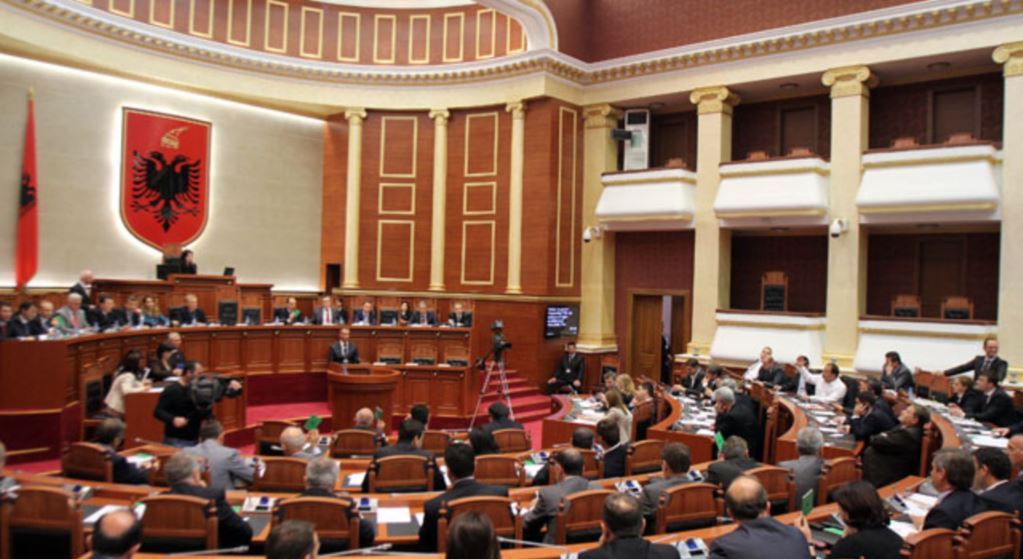 As of today (Monday), Albania is officially without an opposition and its parliament is a monist parliament, because the second largest opposition party, Socialist Movement for Integration announced its decision to give up its parliamentary mandates.
The leader of the Socialist Movement for Integration (SMI), Monika Kryemadhi said that this party has decided to withdraw its 21 lawmakers from parliament.
Kryemadhi demanded Edi Rama's resignation and the creation of an interim government which will prepare early parliamentary elections.
Earlier, it was the Democratic Party to withdraw its 43 MPs from Parliament.
The same decision was also taken by Party for Justice, Integration and Unity (PDIU) with four MPs, the Republican Party and the Agrarian Environmentalist Party.
With this, parliament remains with socialist MPs.
Nevertheless, in this 140 seat parliament, the SP has 74 seats and this is enough to keep Edi Rama and his government in power. /ibna/