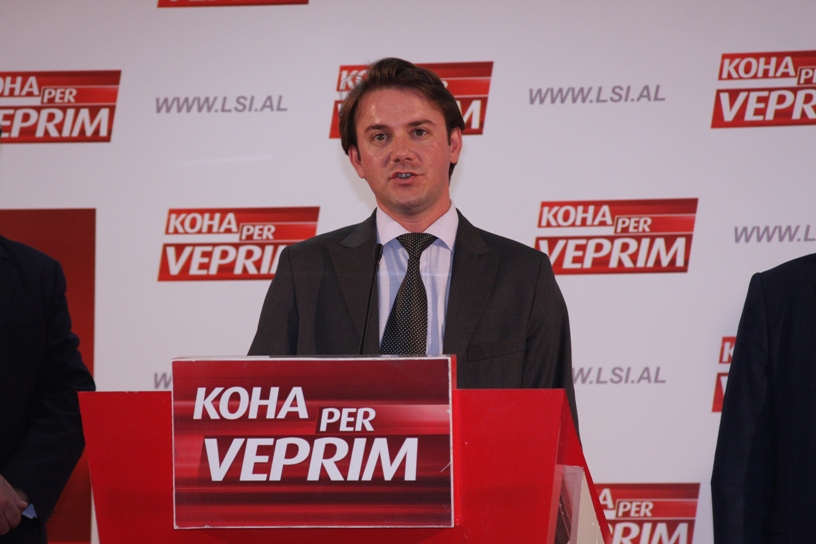 Tirana, April 3, 2013
The Socialist Movement for Integration (SMI), now a member of the opposition and the SP-led pre-election coalition, demands that the passage of the three pending bills that hold hostage the country's EU candidate status is done before the June 23 elections.
Ralf Gjoni, SMI's International Affairs Secretary, said on Wednesday that the SMI's request was an "honest demand and offer" that would benefit the country's European integration.
"I hope that the SP will positively respond to this invitation and accept the approval of the three pending priorities to ensure that the European agenda remains a priority of the entire Albanian politics, before, during and after the June 23 elections," Gjoni stated.
Gjoni also added that the passage of the pending legislation would also help improve the electoral climate and would enable the European Commission to recommend the awarding of candidate status to Albanian by the end of 2013. /ibna/