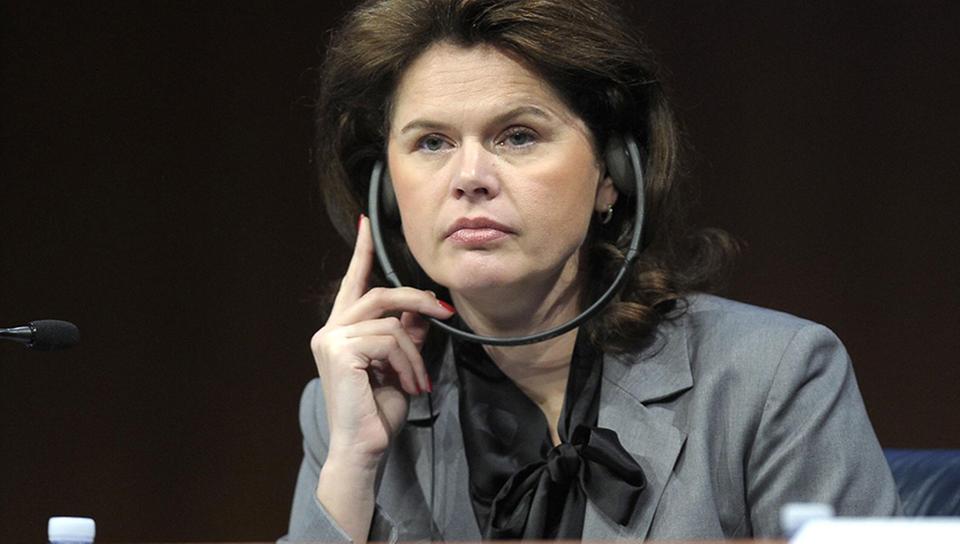 Review Hari Stefanatos
The leader of the SMC party, Miro Cerar, winner of the July 13 general elections proposes that the decision as to who will be Slovenia's next European Commissioner be postponed for the first week of August, believing that the focus should be on finding a candidate with no ties to a political party.
This person is important to be highly regarded among the political parties and poses sufficient expertise and experience to be able to run one of the major departments in the European Commission. In a statement issued on Monday the SMC highlights the candidate's required qualities as a high-level of integrity, excellent language skills and political sensitivity to be able to reconcile the mission of the commissioner with the interests of Slovenia and other members of the EU.
SMC calls on Bratusek to consult the winner of the election Cerar and other newly elected parliamentary parties before any action is taken, given that the Commissioner's term will coincide with the term of the new government and so the parties are likely to be part of the new coalition should have a say on this matter, adding that none of the nemes of potential candidates that have been discussed in the media enjoy sufficient support from the majority of the political parties.
Meanwhile, Jožef Horvat of New Slovenia (NSi) proposed to the outgoing government to obtain the name of the candidate for the new commissioner in consultations with the parties that won the European election in Slovenia, and then reconcile the proposal with the National Assembly. This involves the government consulting the Democratic Party (SDS), NSi and the People's Party (SLS), the centre-right parties that won five out of eight Slovenian seats in the European Parliament in the 25 May election. Horvat says such a procedure would be in line with democratic standards and the Lisbon Treaty.
Slovenia needs to put forward a candidate for the commissioner to president-elect of the European Commission Jean-Claude Juncker in coming weeks.
Bratušek has said her government will refer the nomination to Brussels by the end of the month, while not denying that she is interested in assuming the post herself, although her coalition partners have indicated they would not stand behind her on this.
Aside from the outgoing Environment Commissioner Janez Potočnik, who expressed interest in bidding for his third term at the European Commission, several other names have been circulated in public.
One partner in the outgoing coalition, the Social Democrats (SD) have proposed outgoing Labour Minister Anja Kopač Mrak, MEP Tanja Fajon, and Slovenia's ambassador to the EU Rado Genorio as potential candidates.
(Source Sloveniatimes)