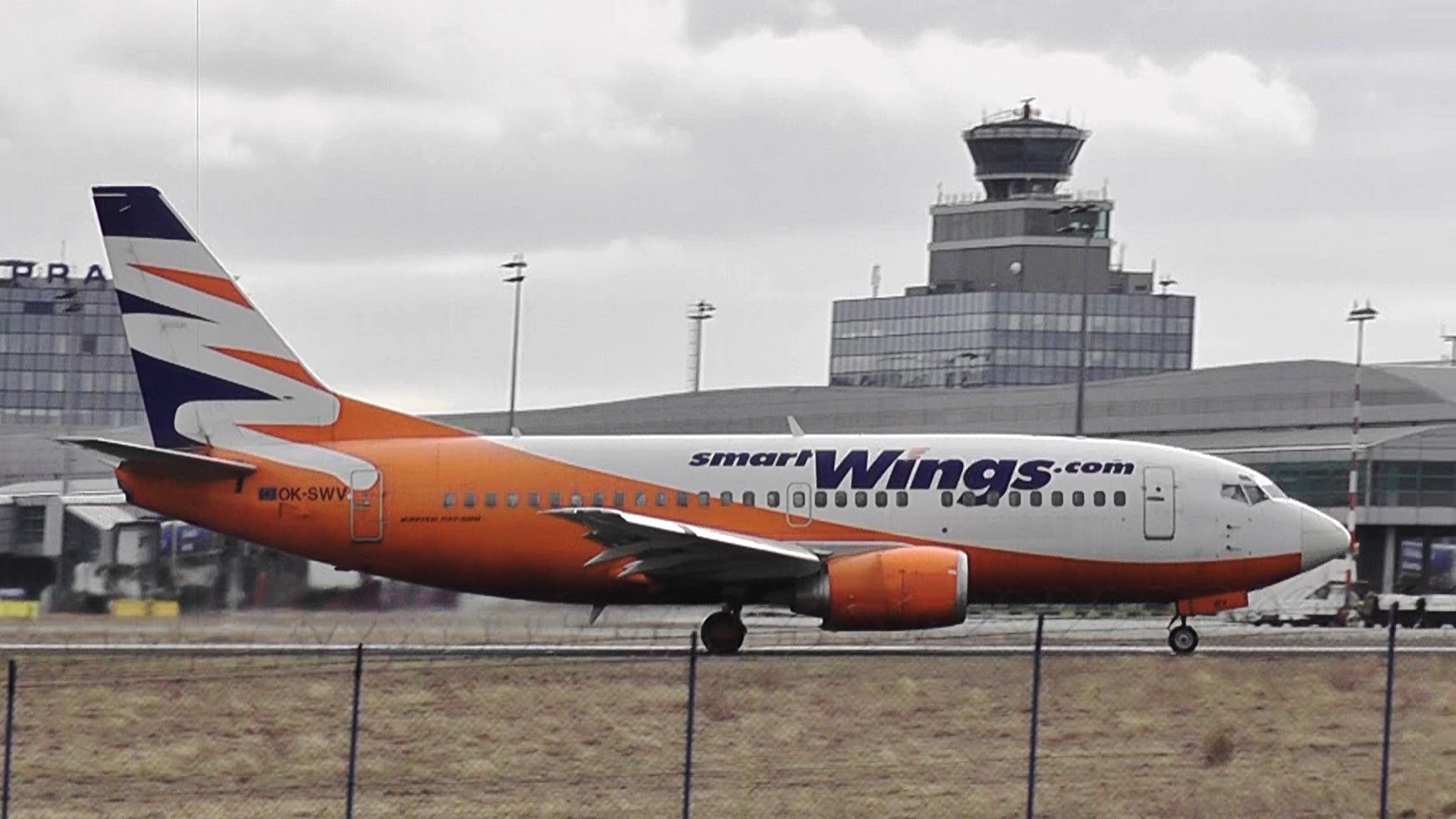 SmartWings is a brand of the Czech airline Travel Service.
This year, its authorities decided that apart from the summer season's routes, it will operate flights from Prague to Split and Dubrovnik also during the winter season 2018/2019.
While currently flights to Split and Dubrovnik are operated daily, during the winter season it will be three times per week (Tuesday, Thursday and Saturday).
New lines will start on October 30. The ATR-72 type of aircraft of the Czech national carrier ČSA Czech Airlines will fly to both destinations linking them with the Czech capital…. / IBNA