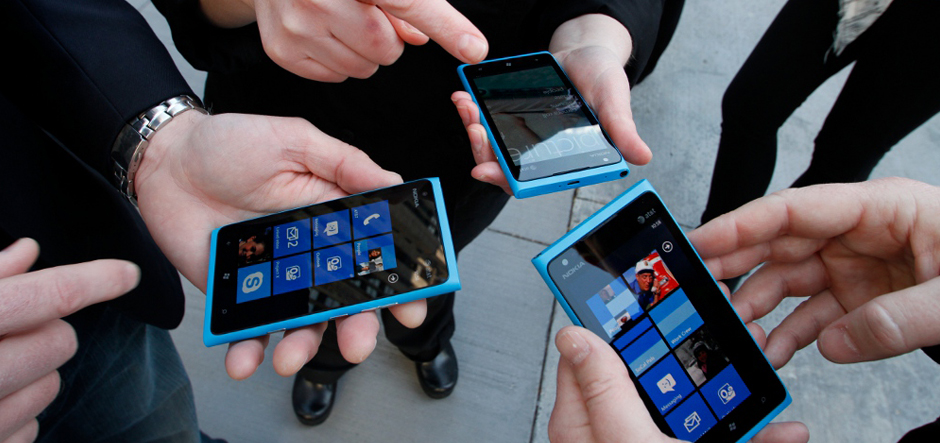 One would expect that a human being would be in love with another person. In Greece, this equation is different and breaks the rules as, a great number of Greeks use the night time in bed, before going to sleep… "irrationally".
Findings of a recent survey,  titled "Smart (phone) Relationships" that was conducted by IPSOS, in January 2018, in Greece, Austria, Bulgaria, Denmark, Croatia, Hungary, Poland, Romania, Serbia, Slovenia, Turkey and the Czech Republic were revealing about the Greeks.
According to them, "74 percent of Greeks read their emails, navigates in social media and sends messages from their mobile phone before going to bed, with 53 percent admitting they take the device to bed. The smartphone is also the first thing 58 percent of Greeks check when they wake up.
Seventy-four percent of Greek users used the device to exchange messages, 84 percent used it to take pictures and 79 percent to access social media", ANA-MPA reported.
More numbers…
-53% of Greeks choose to have their mobile in bed
-1 in 10 falls asleep while they are holding it
-54% of them use and check it "several times over an hour", mainly for entertainment reasons
-44% have their mobiles on them for more than 13hrs a day
-27% make active use of their smartphones for 3 to 4hrs daily…/IBNA