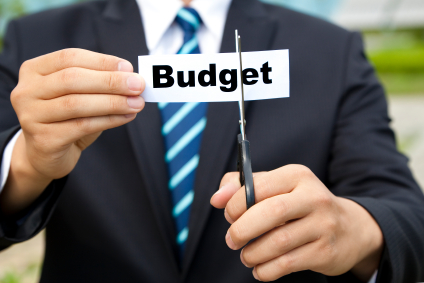 By Kyriacos Kyriacou – Nicosia
After agreeing to big bites into expenses, the plenary of Cyprus' House of Representatives approved the 2014 state budget, the first based on the commitments undertaken by the Republic of Cyprus in the framework of its economic adjustment program, with its international lenders and Troika in last March.
Thirty MPs of the ruling right- wing Democratic Rally (DISY), Democratic Party (DIKO), European Party (EUROKO) and independent MP Zacharias Koulias voted in favor of the budget, while twenty MPs (main opposition left – wing AKEL, Cyprus' Green Party and Citizens' Alliance) voted against. Four MPs from the Movement of Social Democrats (EDEK) abstained.
No to new limos 
The 2014 state budget includes provisions for expenditure of 7.7 billion euro and revenue of 7.9 billion. The Parliament decided to "freeze" 200.000 euro aiming to supply state officials with new limousines and two million euro deposit for buying vehicles in the public service.
Reduction reaches 10%
Minister of Finance Harris Georgiades told the MPs that the 2014 state budget is focused on the reduction of expenditures. The key feature of the budget, he added, is the reduction of costs, stressing that this reduction, excluding interest, repayments and reserves, reaches 10%. However, he said the 2014 state budget will show a deficit, as it did this year. Referring to taxes, he said that "many new taxes have been imposed on the people in the past two years, but fortunately, those taxes can not affect business and investment activities".
"We will safeguard our tax system, like all the comparative advantages of our economy", he pledged. Georgiades said that the government will combine the policy of fiscal consolidation, with an ambitious policy of modernization and reform.
Radical reforms
In the next two years, he said, the government will promote radical reforms on the structure and function of the Public Service, the social policy, the health insurance system, the tax authorities and state organizations. Those reforms, he added, will enhance competitiveness and productivity. Referring to the public debt, he said that in 2008 it stood at 8.4 billion euro while by the end of 2012 it rose to 15.4 billion euro.