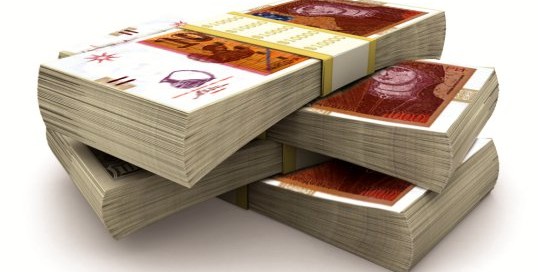 Skopje, August 12, 2014/Independent Balkan News Agency
By Naser Pajaziti

Thousands of small sized businesses in FYROM, which have an annual turnover of more than 16 thousand Euros, are obliged to pay valued added tax (VAT).
So far, VAT was only paid by businesses which had a turnover over 32 thousand Euros.
This will increase the number of companies which will be subject to taxation. The law is expected to take effect on January 1, 2015.

Economic Chamber of Northwestern Macedonia has reacted against this decision, by saying that this is a direct blow against small businesses, which can barely survive.
"The government claims that these changes are being made in order to increase honest competition in the market, but the business community believes that this is a step taken by the government to fill the empty state treasury", says Arben Halili of the Economic Chamber of Northwestern Macedonia for IBNA.

So far, there's no information as to how many companies will be subject to these changes, but based on the data from the Inland Revenue Office, the country has around 126 legal subjects and 190 thousand activities.
Out of them, 34 thousand companies are subject to VAT. Last year, revenues generated from VAT amounted to 650 million Euros. /ibna/