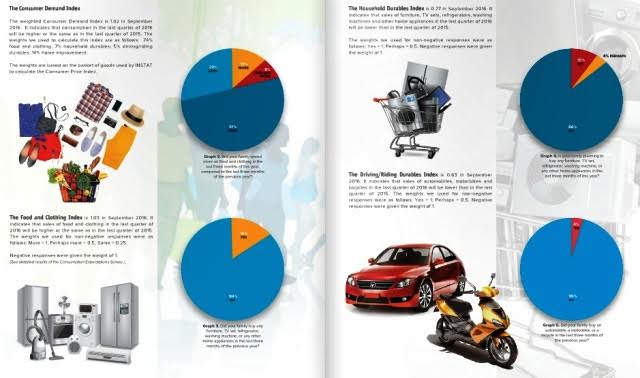 In the recent years, Albanians have not been very optimistic in spending their money, therefore, the level of consumption is lower than the growth of Gross Domestic Product (GDP).
In a survey prepared for Follow Business Albania, expert of opinion polls, Eduard Zaloshnja, says that the final consumption of the population will continue to grow slower than GDP until the end of 2016.
According to IMF projections, growth of GDP will continue to be more than 3% until the end of the year.
In the first half of 2016, the annual real growth of consumption was 2.7% or 0.3% less than economic growth.
800 respondents from all over Albania  participated in the survey. 29% of the respondents declared that they will spend less for food and clothes in the last three months of 2016, compared to a year ago.
Meanwhile, 51% declared that they would spend the same amount, 8% maybe more and 13% would spend more.
The survey indicated that in this quarter, there will be fewer families that will buy furniture, TV sets, washing machines, refrigerators, cars, motorbikes, bicycles, etc, compared to the last quarter of 2015.
On the other hand, more households than last year are planning to make modificiations in their homes.
Based on the answers given by respondents, Follow Business Albania has estimated the Index of Consumer Demand in Albania for the first time (1.02 in the current quarter), and this will serve as a basis for comparison for coming periods.
The Bank of Albania has been calculating the Index of Consumer Confidence for the past 14 years, but the quarterly fluctuations of this index have not had a positive correlation with real changes of the consumption, resulting even in a negative correlation of -0.18. /balkaneu.com/