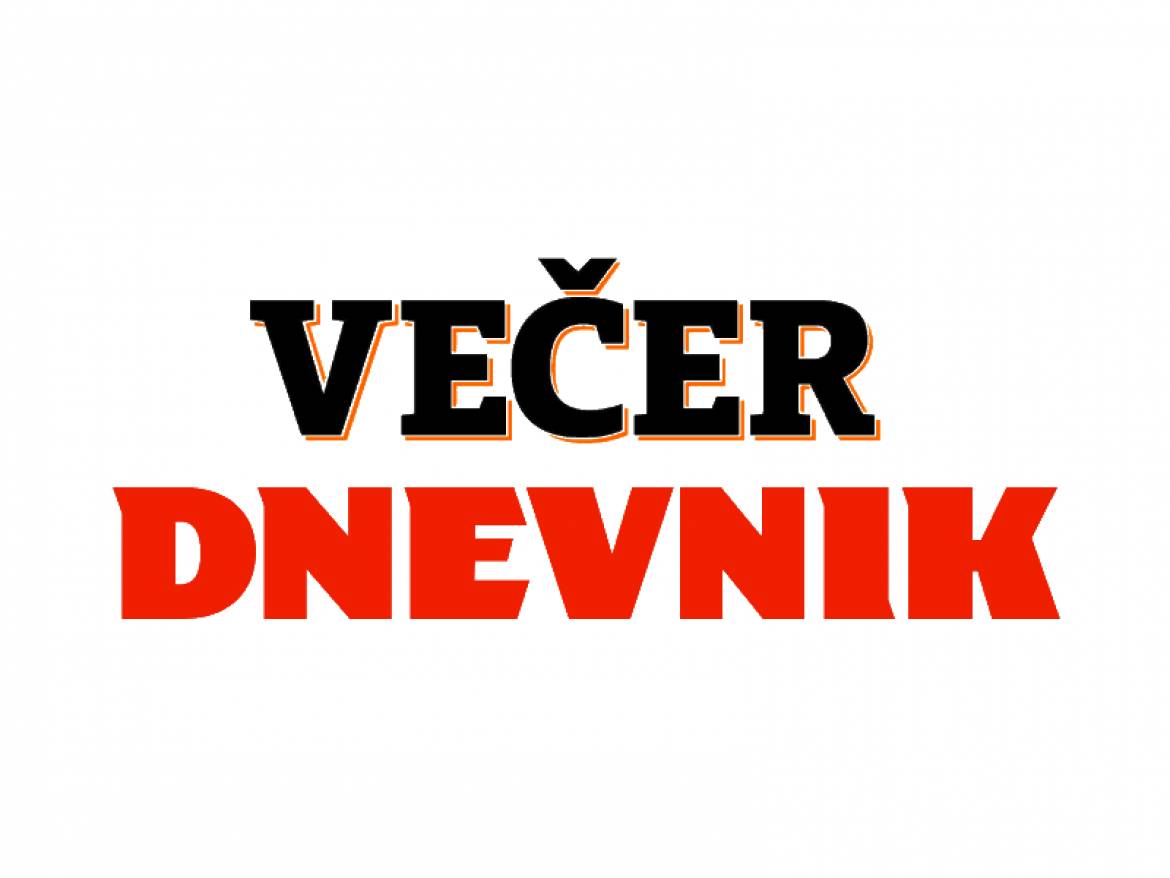 Two of Slovenia's leading newspapers Dnevnik (daily) and Večer (evening), announced a merger on Wednesday.
"In a written announcement, the companies said the move had been prompted by the situation in the market as both the number of buyers of print editions and the scope of advertising were in decline", Xinhua news agency reported.
The current financial status "jeopardises not only the independence of their journalism but also their survival".
So, a merger would offer both a viable future in the field, nevertheless both Dnevnik and Večer have applied for regulatory approvals from the Slovenian Culture Ministry and the Competition Protection Agency.
Dnevnik was first published in June 1951 under the name Ljubljanski dnevnik but was renamed to Dnevnik in 1968 and it is based in the Slovenian capital Ljubljana. STA reads it has been a joint-stock company since 1991. Apart from its namesake daily newspaper, which comes out six days a week, the publisher also issues the weekly Nedeljski Dnevnik and various supplements.
Slovenian Večer is even older as it was first launched in 1945 under the name Vestnik, but like Dnevnik that, too was renamed Večer in 1952. "Between 2008 and 2014 Večer was in majority ownership of newspaper publisher Delo while both were part of the beverage group Pivovarna Laško. After several failed attempts, Delo sold Večer to the company Dober Večer", STA explains…. / IBNA