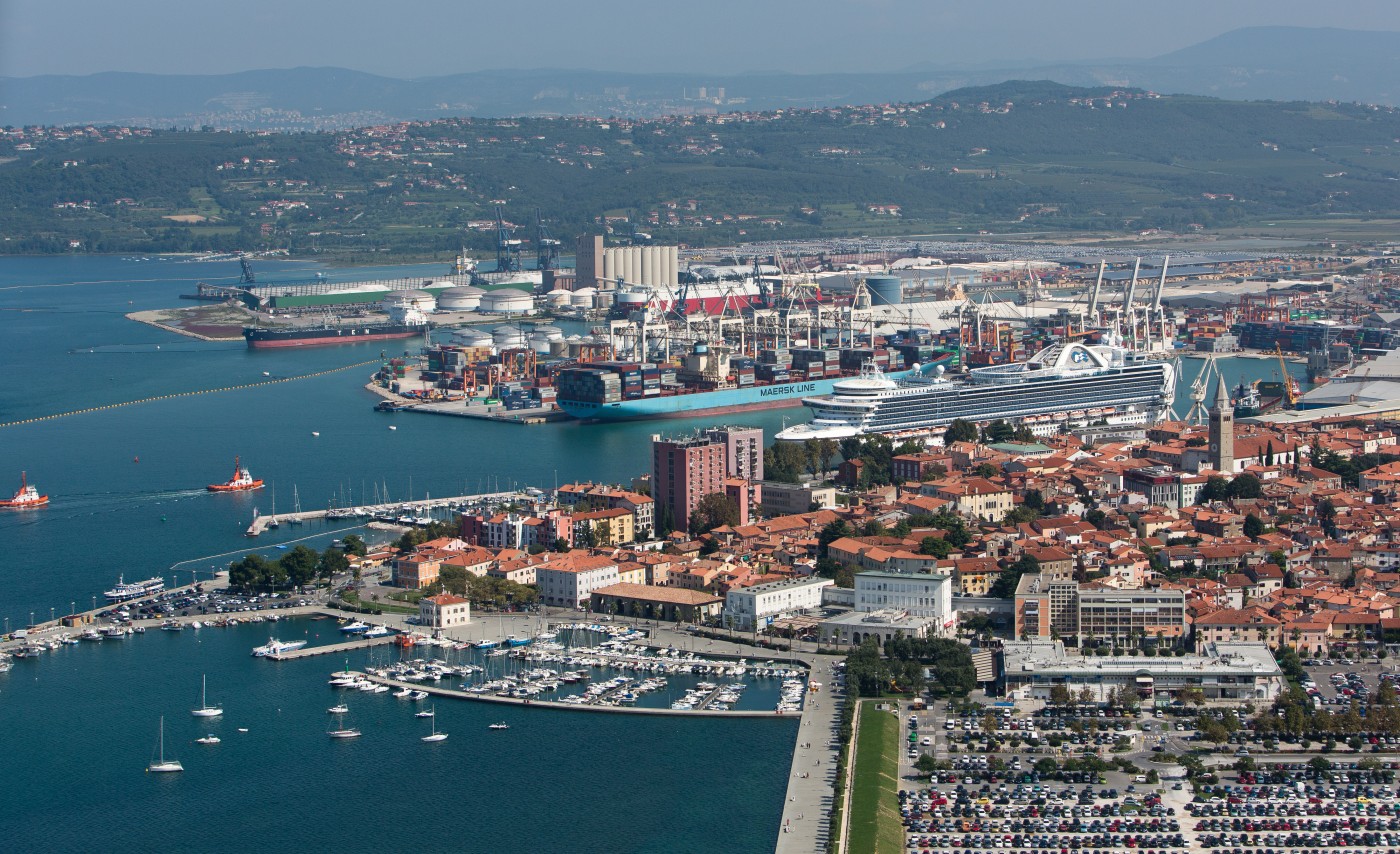 Alternative fuels, cleaner energy and electricity and a sustainable future with better air quality was the focus of the latest conference that was held on Monday, in Slovenia, by the country's only port operator Luka Koper.
Koper port is considering switching to greener solutions, meaning alternative fuel and the existing technical possibilities of such a replacement when it comes to ship fuels and better quality electricity, in particular.
"The conference featured representatives of local authorities, shipping companies and port community, while the port's plans were also backed by Infrastructure Minister Peter Gašperšič and European Transport Commissioner Violeta Bulc", The Slovenia Times report.
Luka Koper chairman Dimitrij Zadel highlighted the need for agreement with the shipping companies if a change like this is to be made, also making clear that "the timetable for the implementation of the plans" is not only Luka Koper's business or a matter the company could or should decide on its own.
Anyhow, the chairman added that, "This issue is important for everyone among us, not just because of the costs but also because of the environment we live in", Zadel said…/IBNA