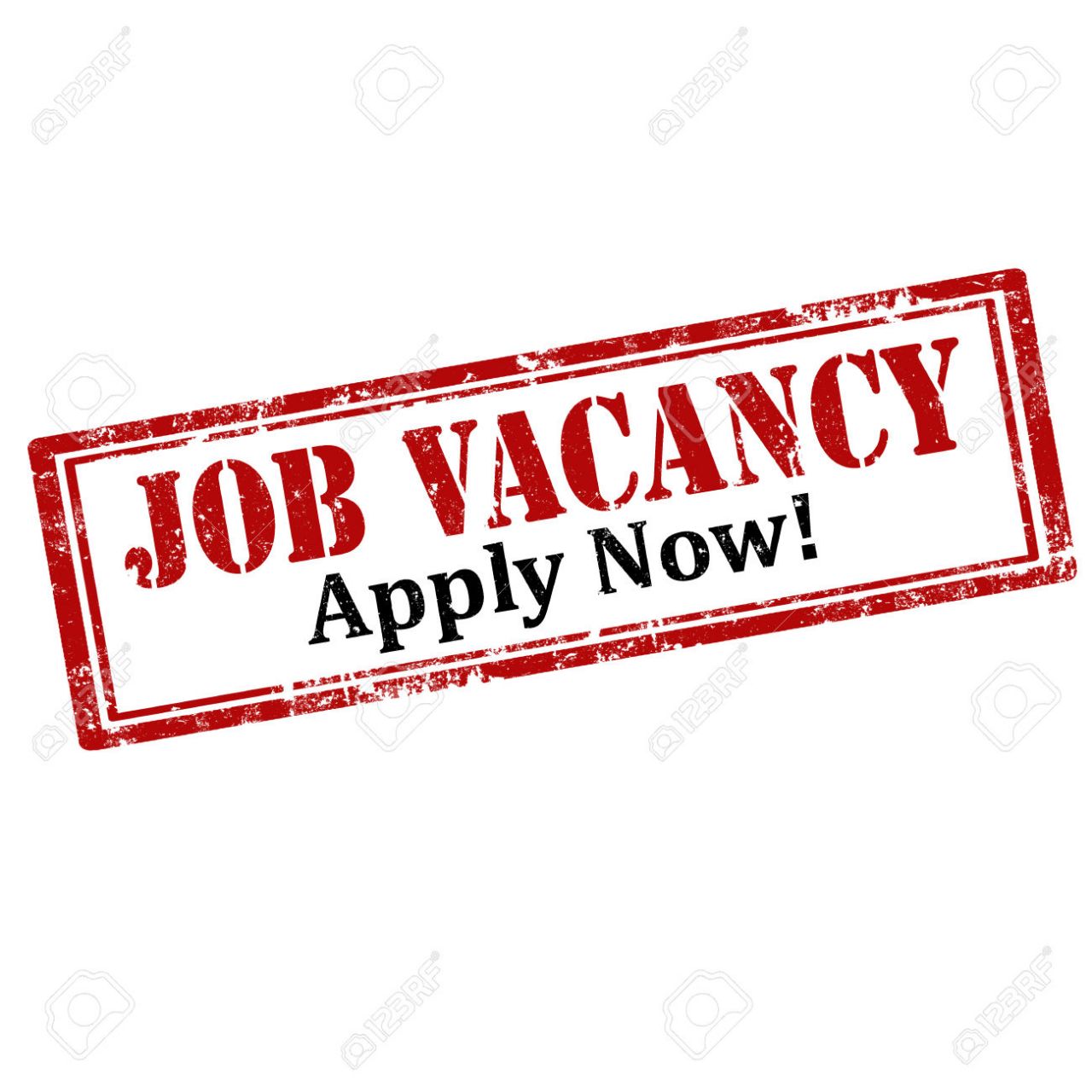 Slovenia is looking for employees as job vacancies' rate in the first quarter of 2018 was the highest since 2008 as it stood at 2.5%.
This is the latest data released by the national Statistics Office (SURS) and according to STA "This reflects employers' complaints that workers are hard to find."
As SURS announced, "A rise in the number of vacancies and in the number of occupied jobs has resulted in the highest job vacancy rate since 2008, when it reached 2.5%."
Between January and March 2018 there were over 19,000 free job posts more than 2,000 when compared to previous quarter.
The greatest demand was recorded in the field of manufacturing, in the construction industry and in retail.
Statistics show that the lowest job vacancy rate on record, 0.6%, was recorded in the second half of 2009…. / IBNA