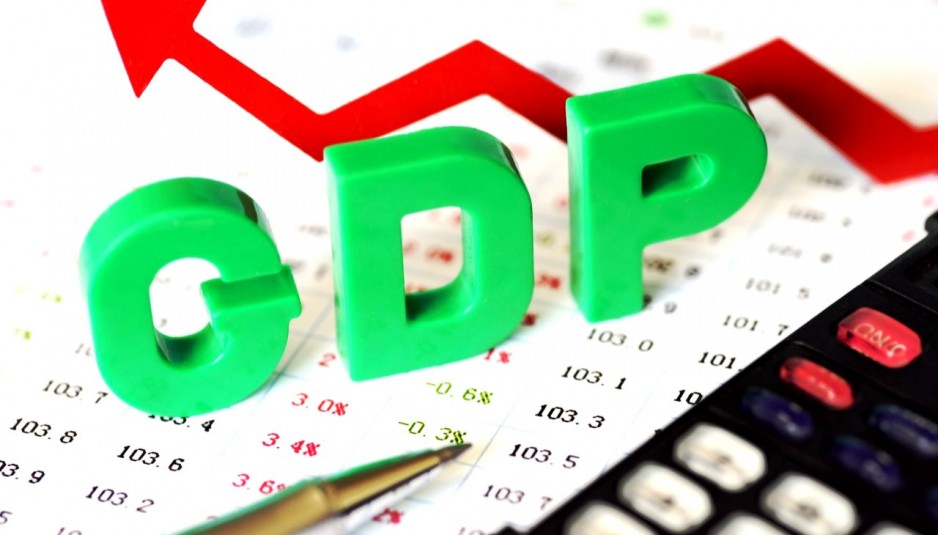 Fuelled by domestic consumption, Slovenia's economy expanded by 5.3% in real terms in the first quarter of the year over the same quarter a year ago. Adjusted for season and working days, GDP increased by 5% from the year before and by 1.5% over the previous quarter, the Statistics Office said on Wednesday.
"The last time we had such a strong economic growth was in the second quarter of 2008, at 6 percent," Romana Korenič of the office's national accounts department told reporters.
Like in the previous quarters growth was driven by domestic consumption and exports, but at even higher rates.
Domestic consumption increased at the annual rate of 5%. Final consumption expenditure rose by 3.4% and gross capital formation soared by 10.5%. They contributed 2.4 and 2.1 percentage points respectively to GDP growth.
Household consumption contributed the most to final consumption expenditure, expanding at the annual rate of 4%. Like throughout last year, the fastest growth was observed in expenditure for durable goods.
Gross fixed capital formation expanded by 12% due to high growth of construction investment (by almost 20%) and gross fixed capital formation in other machinery and equipment (9.3%).
In construction, investment in non-residential buildings increased by 22.6% and investment in residential buildings by 13.6%.
After a slowdown in the previous two quarters, the pace of growth in imports and exports picked up to 8.8% and 8.7%, respectively.
"Despite the slightly stronger growth in imports, the trade surplus remains high," said Korenič, adding that its contribution to GDP growth was 0.8 percentage points.
Employment continues to grow as well. In the first quarter the employment total increased by 2.6% y/y to 964,000. Most people found jobs in manufacturing, followed by other business activities, health and social care, trade, and transport activities.
Korenič as well as the government economic think-tank IMAD underscored that Slovenia's growth strongly outpaced the average for the eurozone and the EU, at the annual rate of 1.7% and 2%, respectively.
At the same time Korenič noted that during the recession too Slovenia posted above-average rates of economic contraction.
Slovenia's economy has been expanding for three years and a half now and the Institute of Macroeconomic Analysis and Development (IMAD) expects similar trends to continue in other quarters of this year.
IMAD noted exports as a key factor of growth, boosted by growing foreign demand and more competitive position of Slovenian companies. This is coupled with continued growth in manufacturing.
Moreover, the situation continues to improve in most marketable service activities, in particular retail, transport, hospitality industry and information and communication technologies.
The increase in employment and moderate growth in wages, which do not yet put pressure on competitiveness, boosted consumer confidence to a record high at the start of the year, noted IMAD.
The institute linked the growth in private investment in equipment and machinery with high rate production capacity utilisation, good business results and lower indebtedness of companies and better financing conditions.
"Apart from the continued growth in residential investment, begun last year with the revival in the real estate market, non-residential investment is increasing too, we believe mainly by the private sector," said IMAD./IBNA
Source: The Slovenia Times