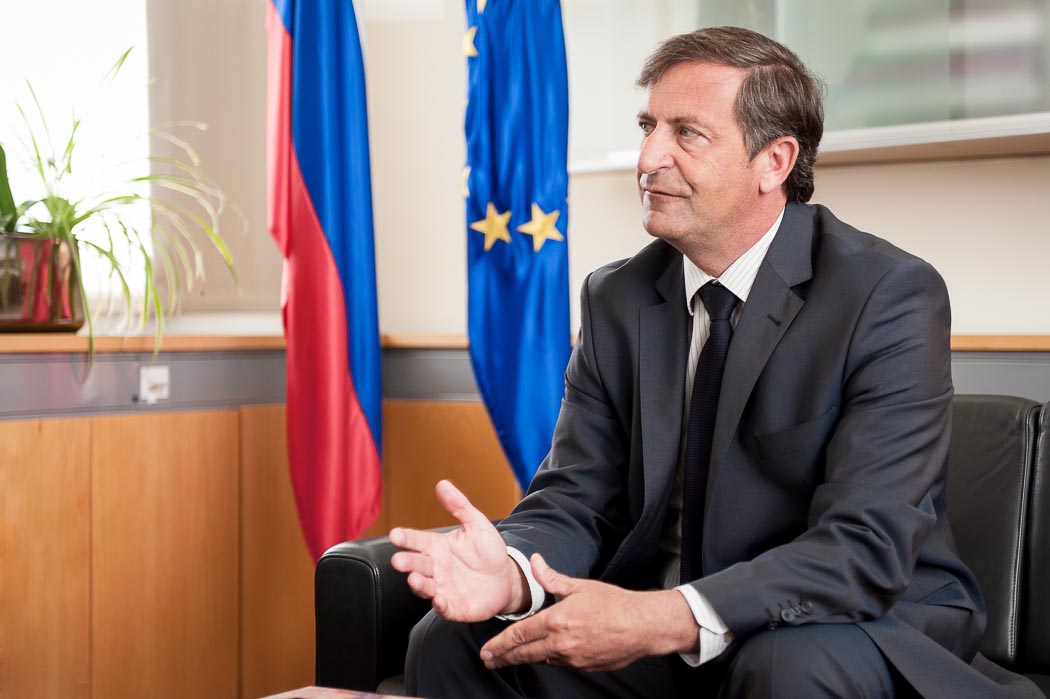 Review Hari Stefanatos
Slovenian Foreign Minister, Karl Erjavec, rejected criticism on his position to propose that Slovenia could act as a mediator between EU and Russia given the country's good relations with the latter, after a right-leaning group called on him to step down.
The criticizers said in the Assembly that the foreign minister's  stance was inappropriate and damaging for the country.
Referring to his statements Erjavec said "I made it very clear in Brussels that Russia is the key to the solution of this crisis…Everyone agreed with that", to add that Slovenia merely offered "assistance not in the sense of mediation between the EU and Russia", but similar to that of the visits by German, French and Polish foreign ministers to Kiev.
"I think I acted correctly. The objective of foreign policy is to seek political and diplomatic solutions…It would be worst is Slovenia advocated harsh measures against Russia", Erjavic said.
The foreign minister stated that Slovenia has recognized the new government in Ukraine and supports the country's territorial integrity, calling for Russia to honour international agreements.
Slovenian Prime Minister, Alenka Bratušek, is scheduled to meet with the other EU leaders in Brussels on Thursday and will advocate the finding of a peaceful solution through political dialogue.
(Source sloveniatimes)