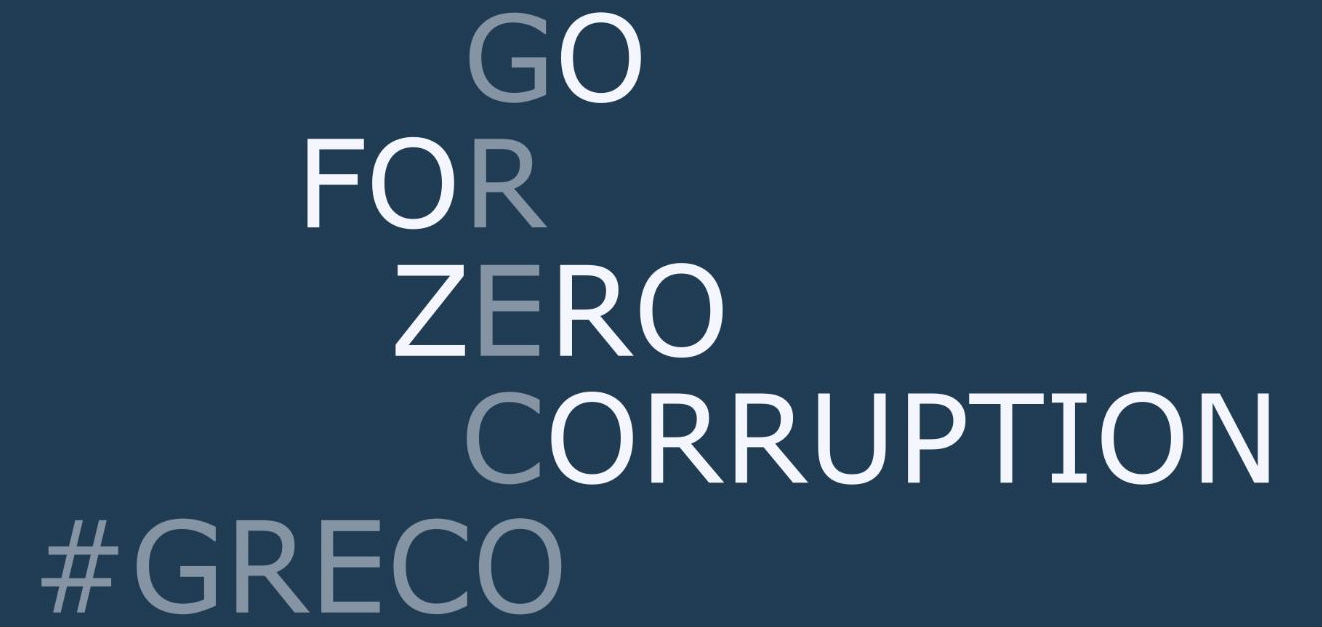 The Group of States against Corruption (GRECO) has urged Slovenia to make further efforts in fighting corruption in parliament and in the judiciary (Fourth Evaluation Round). The country has, however, successfully implemented 14 of 19 recommendations by the CoE's anti-corruption body, according to a report published on Thursday.
This report terminates the compliance procedure.
The report's conclusions read that according to GRECO's conclusions, Slovenia has implemented satisfactorily or dealt with in a satisfactory manner in total fourteen of the nineteen recommendations contained in the Fourth Round Evaluation Report.
With respect to members of parliament, some progress, though limited, has been achieved towards the implementation of GRECO's recommendations.
"Insofar as judges are concerned, significant developments have taken place to implement the recommendations formulated by GRECO in its Evaluation Report. Amendments to the Judicial Service Act have given a more prominent role to the Judicial Council in the selection process, guaranteeing greater uniformity and predictability of selection criteria. The Judicial Council has also adopted the Code of Judicial Ethics and Integrity and will publish decisions and opinions on various issues of ethics and integrity, such as conflicts of interest, to provide more details on the general principles of the code."
As regards the "prosecutors, all eight recommendations have been fully implemented. Responsibility for the Prosecution Service was given back to the Ministry of Justice, alleviating concerns of undue influence when it was under the Ministry of the Interior."
The Second Compliance Report assessed the measures taken by the authorities of Slovenia to implement the recommendations issued in the Fourth Round Evaluation Report on Slovenia, covering "Corruption prevention in respect of members of parliament, judges and prosecutors".
The Fourth Round Evaluation report on Slovenia was adopted at GRECO's 58th Plenary Meeting (19 October 2012) and made public on 30 May 2013, following the necessary authorisation by Slovenia…. / IBNA