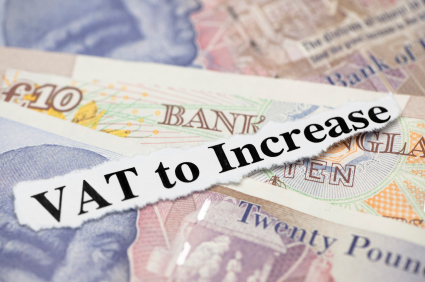 By Christos T. Panagopoulos
The first day of July didn't start so well for Slovenia, as its value added text rates increased at midnight on Monday by 2%, showing that the financial crisis still has a great impact on the country's tormented economy.
According to the Slovenian Press Agency (STA), the standard VAT rate increased from 20% to 22% while the reduced rate rose from 8.5% to 9.5%. Financial analysts estimate this new increase in VAT will have negative consequences for households, as their daily life will become more expensive.
On top of that, unemployment remains a thorn for Ljubljana's central government, still marking a negative outlook on April 2013, as the National Statistics Agency's data show. On the detail, total unemployment rose to 10.2% at the of this year's first quarter, while on 2012, the value was at 9.4%.
In the meantime, the government of Alenka Bratušek is keeping a wait-and-see attitude, as the Bank Assets Management Company (BAMC) is bracing for the European Commission's green light, in order to accept the first batch of toxic assets from commercial banks.
Source: Slovenian Press Agency