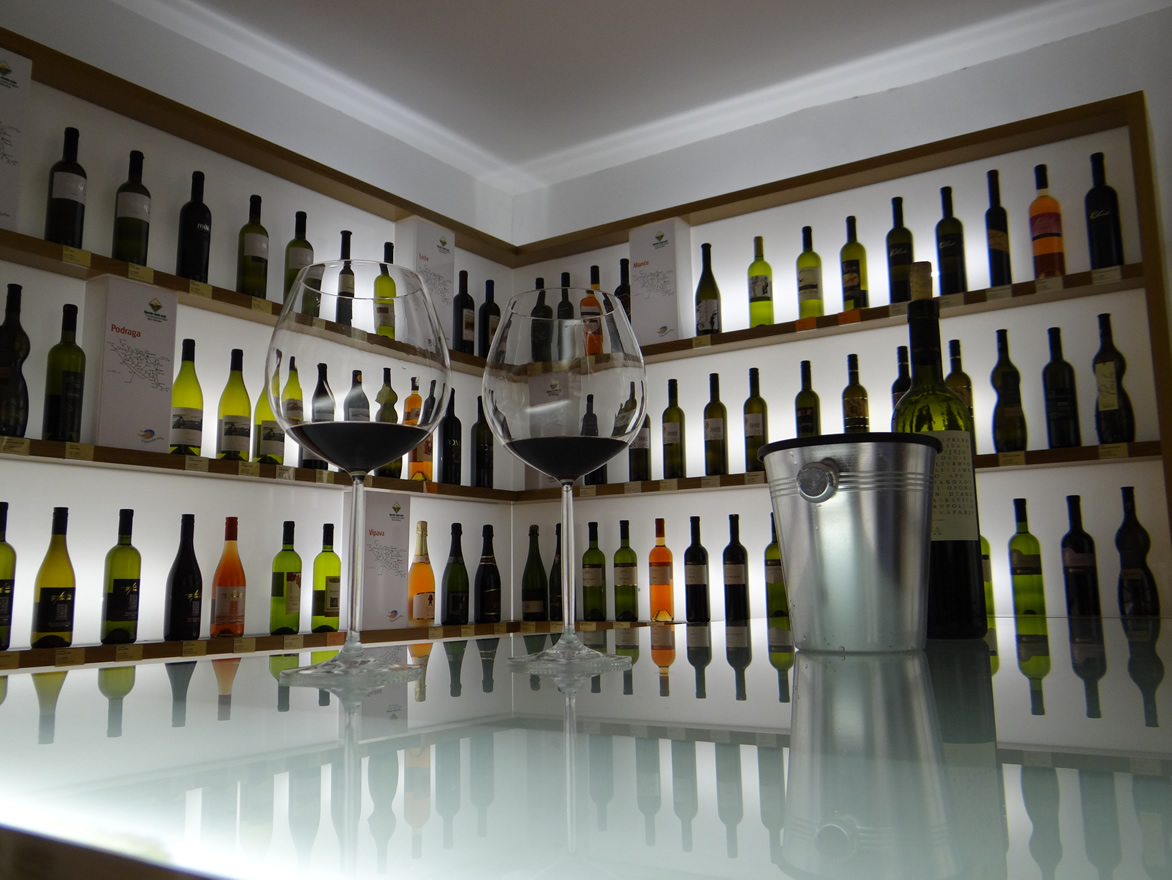 Review by Christos T. Panagopoulos –
The Vipava Cooperative published a call for bids on Thursday for one of the biggest Slovenian mass-market wineries, Agroind Vipava. It is seeking strategic partners to buy its 93.85% stake or investors who would recapitalise the ailing company.
The cooperative will accept offers for 30 days, according to the non-binding call for bids published in the business daily Finance. The aim is to secure the long-term development of the company and stable buy-in of grapes by members of the cooperative.
The move comes just weeks after the non-core dairy division of Agroind Vipava was sold to an as yet undisclosed Italian dairy. Agroind has been struggling for years, its revenue gradually declining, from EUR 11.5m in 2009 to EUR 8.3m last year.
In 2013 revenue is expected to almost halve to EUR 4.5m. It has also ended in the red for the past four years. In 2012 its loss topped out at EUR 2.6m, up from EUR 1.9m in the year before.
Agroind Vipava produces reds, whites as well as sparkling wines. It is perhaps best known for the whites malvazija and zelen, and its merlot and souvignon lines of reds.
Source: Slovenia Times