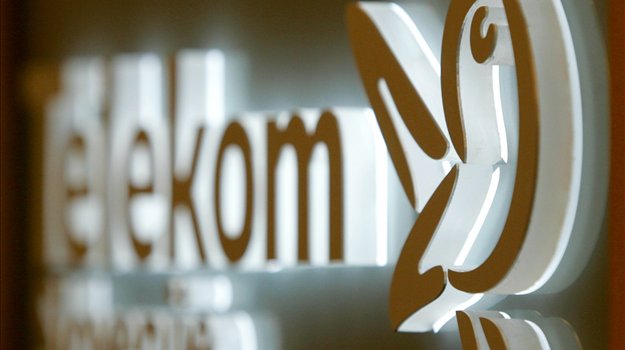 Review Hari Stefanatos
Political developments in Slovenia that resulted in the mid-summer snap elections and the coming to power of Miro Cerar and his soon to be formed center-left coalition government have affected the outgoing government's privatisation plans, with Slovenian Telekom the latest company to be affected.
According to statements of SDH investment firm to Reuters on Tuesday – the firm that is coordinating the Telekom sale – the sale is likely to be delayed. Telekom is the largest of the 15 companies that the outgoing coalition government had slated for priority privatisation, with only two having been sold so far.
Privatisation is seen as crucial to Slovenia's attempts to recover from the economic crisis, which show its banks only narrowly escaping an international bailout in December. Telekom's sale process had started in April and the plan was to have been completed by the end of the year, but political developments in the country complicated things.
"In line with opinions of legal and financial advisers, the SDH believes that a clear standpoint and support from the new government is needed before the sale of Telekom can continue," SDH said in a statement to Reuters.
Cerar however is giving mixed signals regarding privatisations, saying that he opposes the sale of strategically important firms, but at the same time would not stop the privatisation if that would mean hurting Slovenia's credibility.
What's more, local media report that in the coalition agreement of the new government there is a provision that foresees the possibility of separating Telekom's services and infrastructure before the sale, with the infrastructure arm remaining in state hands.
The government and state-owned firms are selling a total of 72.75 percent of Telekom, with the rest of the company already in the hands of private investors.
"I hope the government will not divide Telekom as in that case it will probably not find a buyer at all. However, I expect that Telekom will be sold as a whole company, also due to the pressure from Brussels," said Jure Vrhunec, a trader at Raiffeisen Bank.
Among the companies interested in the slovenian public telecommunications company are said to be Deutsche Telekom and Turkcell and investment companies CVC, Cinven, Providence and Apax could be interested in purchasing Telekom.
Telekom shares closed 1.83 percent lower at 128.50 euros on Tuesday, while the blue-chip SBI index gained 0.23 percent. (1 US dollar = 0.7623 euro)
(Source: Reuters)