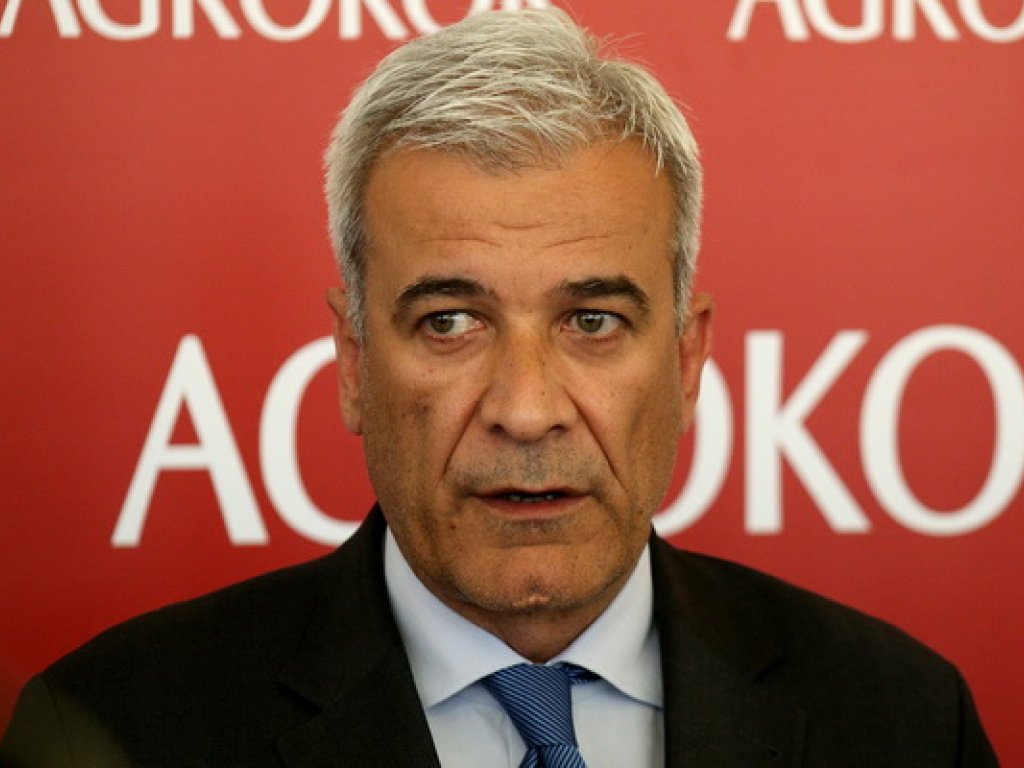 Croatian Government Commissioner for Agrokor Company, Ante Ramljak, confirmed on Thursday in Sarajevo that Slovenian retail chain Mercator will take over 83 stores in BiH, now owned by financially compromised Croatian company Agrocor and its retail chain Konzum.
Mercator was one of the biggest chains in BiH few years ago but Konzum entered the market and take over all stores. Months ago, the entire company came under financial problems and Agrocor is now under pressure to solve the situation, not so much in Croatia, as in other countries including BiH. However, Konzum will stay on the BiH market since other 170 stores in their ownership will continue to work under their company. At this moment nobody knows if these stores will operate for longer period or if they will close.
Ramljak in Sarajevo held a meeting with Konzum suppliers. As he said, the transfer of stores will take a place in September this year.
"All suppliers who attended the meeting accepted a plan that implies that Mercator will took back 83 stores that were in their ownership and leased before joining Konzum in BiH. In fact, this is separating and returning to the starting positions where we were in 2013", Ramljak explained.
He confirmed that all the analyzes, made in the past few months, showed that this is the best option. The analysis with precisely detailed financial indicators, were presented at the meeting to suppliers, who claimed that the total debt of Konzum to them is about 80 million BAM (40 million Euro).
Ramljak emphasized that all debts will be paid by Konzum. However, he could not confirm how many unprofitable stores can be closed in the future, but stressed the need for recapitalization of Konzum from Croatia. Ramljak added that negotiations with domestic chains which can take over these facilities are under way. One of them is Bingo, who will soon take over the shop and employees in Konzum store in Zenica.
"It is necessary to restructure Konzum. This implies a reduction in the cost of business. It is not necessarily just to close down shops and lay off people. We will do our best to transfer as many people as possible to work in other jobs within the Konzum or Agrocor Group", explained Ramljak.
In two to three months, it will be known which stores are unprofitable and the closure will go gradually to avoid sudden dismissal of hundreds of people.
"We also have a different situation in some shops where we have a shortage of people. With the transfer of employees we will get an optimal figure", Ramljak said, adding that a part of the 480 million euro to Agrocor loan will be allocated to the suppliers.
Milkos Diary Industry CEO, Adin Fakic, also confirmed that there is a transparent relationship between the Konzum BiH and suppliers in the negotiations. Also he confirmed that Konzum will pay off its debts to the suppliers.
"For suppliers, Konzum as a buyer is as important as all other customers in BiH engaged to preserve the market, especially when it comes to BH companies that have production in BiH", Fakic concluded./IBNA