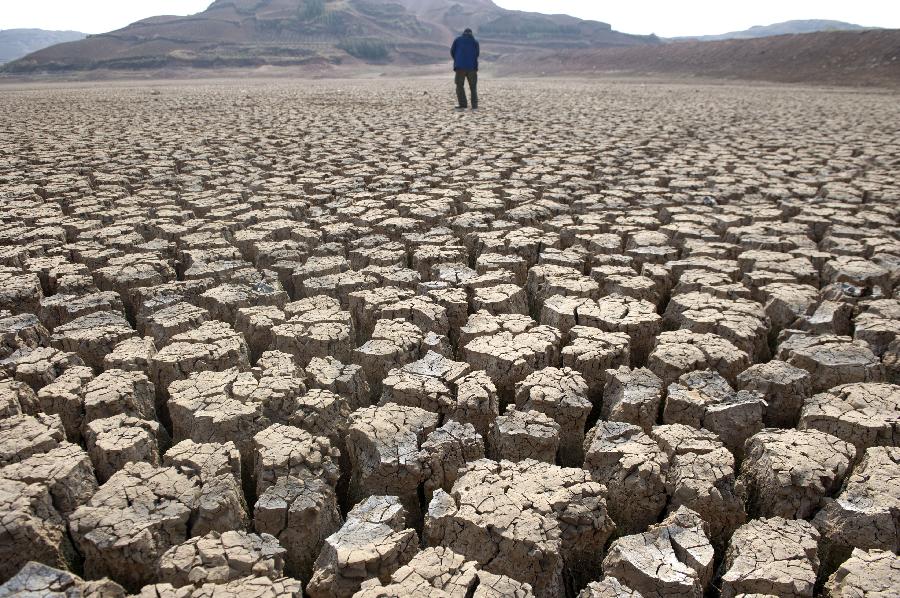 Review by Christos T. Panagopoulos –
Almost 549 kilometers of water mains supplying 119,000 people will be built in north-eastern Slovenia in a EUR 142m worth EU-subsidized project for which the final contracts have already been signed.
Minister of Agriculture and Environment Dejan Židan and Ljutomer Mayor Olga Karba signed several agreements to subsidise a EUR 18.9m water supply system in eight municipalities.
The project is the final section of one of the biggest development projects in the Pomurje region that the minister said was a guarantee that water would remain a public commodity.
The Pomurje water supply system, comprising three sections, is the biggest Cohesion Fund project in the total amount of EUR 142.3m according to a press release from the ministry.
Two weeks ago the minister signed an agreement for a EUR 48m investment in a section involving 12 municipalities and in July a EUR 43.5m one that will benefit people in seven municipalities.
Source: Slovenia Times