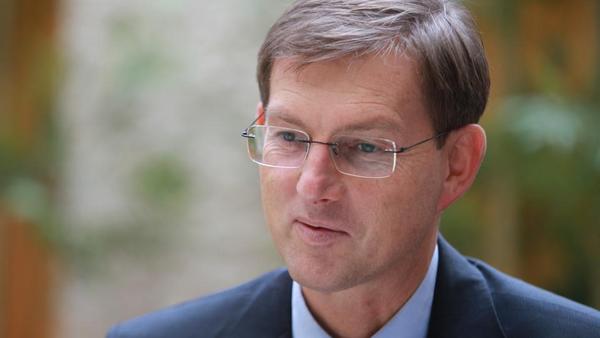 Ljubljana, February 3, 2015/ Independent Balkan News Agency
Review Hari Stefanatos
Slovenian Prime minister Miro Cerar starts his two-day official visit to Estonia, today, where he is scheduled to meet with top Estonian officials and attend a meeting of the Slliance of Liberals and Democrats for Europe (ALDE).
The PM's office said that Cerar will meet with  his Estonian counterpart Taavi Roivas for talks on bilateral relations, especially the opportunities to reinforce economic cooperation, while talks on e-government are also in the agenda, given that Estonia is one of the leading countries in implementing digital government.
The discussion between the two leaders is also expected to revolve around the Ukraine crisis and the Greek election.
Slovenian Premier is also scheduled to meet with President Toomas Hendrik Ilves to discuss international issues such as relations between Russia and Ukraine and the Western Balkans.
On Wednesday, Cerar will attend a meeting of senior officials of ALDE group members to discuss common ground on priority EU matters for the liberals.
In particular, ALDE members are expected to demand unrestricted free movement of persons within the EU, in spite calls for tighter controls due to terrorism threats.
(Source: Sloveniatimes)