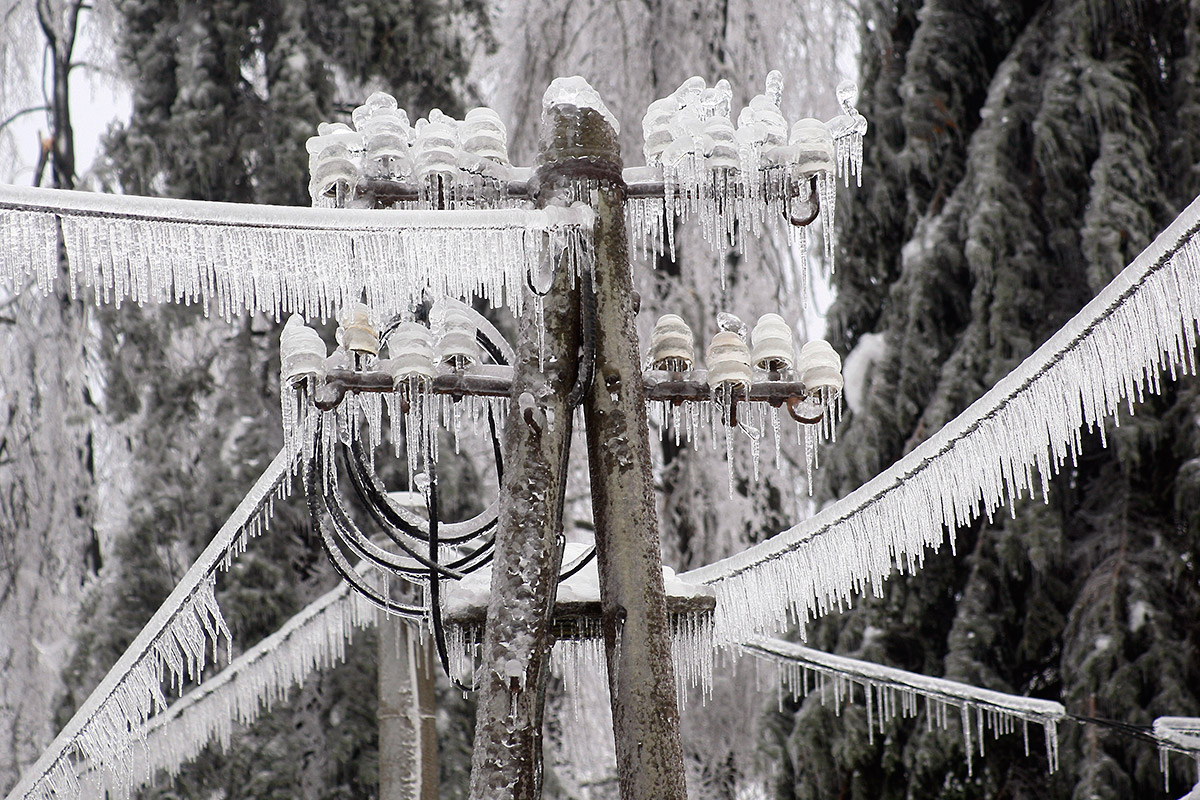 Review Hari Stefanatos
The Slovenian President, Borut Pahor, and the country's Prime Minister, Alenka Bratušek, will visit the areas most affected by the snowstorms. This is the fifth day the authorities are trying to deal with the accumulated snow and the damages it has caused.
Around 50,000 households, mainly in the Notranjsko region, southwest of Ljubljana, around the cities of Postojna and the towns of Cerknica and Pivka, were still without electricity on Tuesday, with the repair teams doing their best to repair dozens of kilometres of transmission lines that were damaged by the ice and snow.
The President is going to visit Pivka and discuss the problems faced by the relief teams that operate in the area, while The Prime Minister accompanied by the Minister of Defense, Roman Jakič, are scheduled to Ljubno ob Savinji in central Slovenia to inspect the damage and speak to the relief teams there.
The weather is unlikely to help with the relief efforts, since meteorologists predict rain and near-freezing temperatures for the following days, and if that was not enough, a southwesterly wind is expected to blow on Wednesday, which could cause more damage to power lines and trees that are weighed down by a thick layer of ice and snow.
Additionally, the adverse weather has resulted in the closing down of many schools, while the operation of many companies around the country has been impeded.    
(Source sloveniatimes)