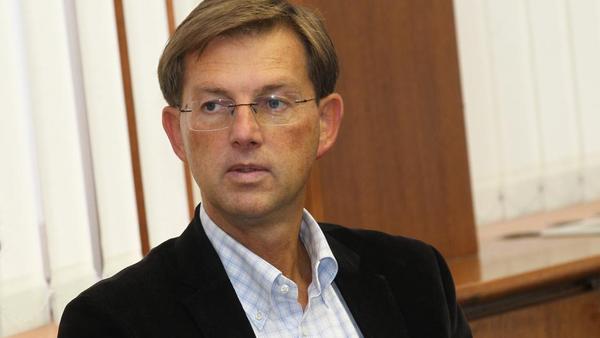 Review Hari Stefanatos
President of Slovenia Borut Pahor will meet with the leader of the SMC party Miro Cerar and most likely nominee for Prime Minister, after his win on Sunday's general elections with 34.6% of the vote.
Pahor will have 30 days after the Parliament has its first session to nominate a person for Prime Minister, typically the leader of the party that won the elections.
The Slovenian President commented the result of the elections speaking on POP TV on Monday saying that Miro Cerar's SMC party achieved a very convincing victory, while at the same time, responding to the claims by the Democrats (SDS) that the election was illegitimate because their party president is in jail for corruption, stated that the elections were legitimate and both the winning and losing side will have to accept that.
The president also called on politicians to work together to create an atmosphere of cooperation for the good of the Slovenian people.
(Source: Sloveniatimes)