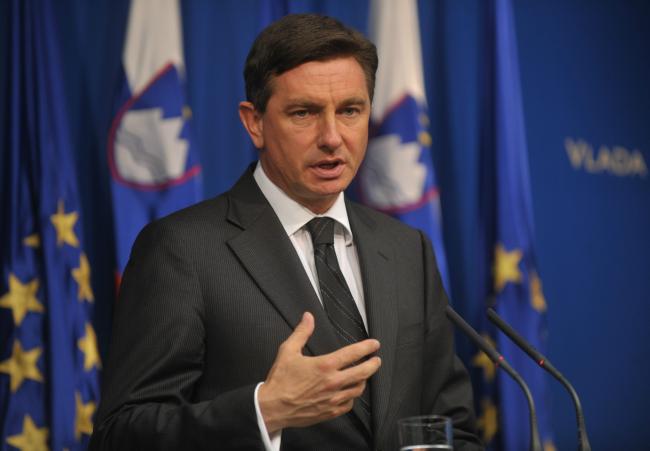 Review Hari Stefanatos
Slovenian President, Borut Pahor, will visit Austria on Monday to meet with his Austrian and Croatian counterparts, Heinz Fischer and Ivo Josipović respectively, in Vienna. This visit comes only days after the visit of Austrian Foreign minister Sebastian Kurz to Ljubljana and is part of an attempt for a trilateral cooperation between the three countries in the region of Western Balkans, first initiated by Austria and Slovenia when Croatia joined the EU.
In the agenda are informal talks regarding EU enlargement and the crisis in Ukraine as well as discussion on the process of the cooperation between Western Balkans and the EU.
There will be a joint press conference at 13:15, followed by a tour of selection of cultural institutions in Vienna.
The initiative to promote the trilateral relations between the three countries first started in August with a meeting of the heads of government, Austrian Chancellor, Werner Faymann, Croatian PM, Zoran Milanović, and Slovenian PM, Alenka Bratušek, in Graz.
(Source Sloveniatimes)